Marvel actor Jeremy Renner is undergoing electric stimulation therapy on his leg as he continues to recover from the snow plough accident that almost killed him.
---
One student died and 43 others, including 40 students, were injured on Sunday when a tourist bus they were travelling in fell around 100 feet down
---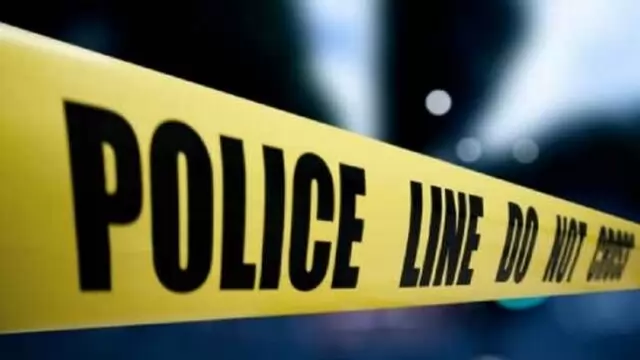 Five members of a family sustained burns as one of them self-immolated after dousing himself with kerosene in a room where the others
---
Delhi: Officials said there was no report of any injury to anyone, adding that the restaurant, SinCity, is in 'F' block of Connaught Place.
---
A bus driver was killed and 10 other passengers received injuries after a container truck hit their vehicle on the Mumbai-Pune Expressway
---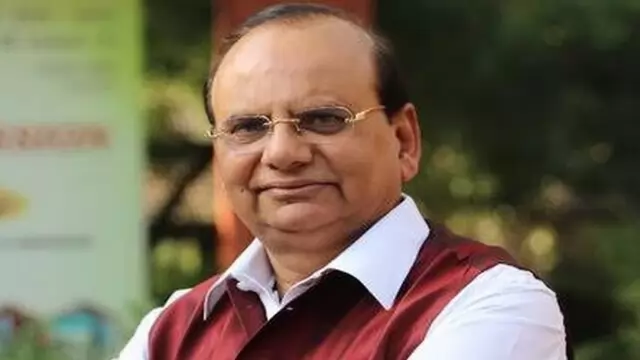 The Lt Governor spoke to the Police Commissioner about the unfortunate incident of acid attack that took place at Dwarka More today and sought a detailed report into the incident, including as to how the acid used was...
---
Dhami was at the private hospital for nearly an hour and took an update on Pant's condition from his mother, sister and doctors. 
---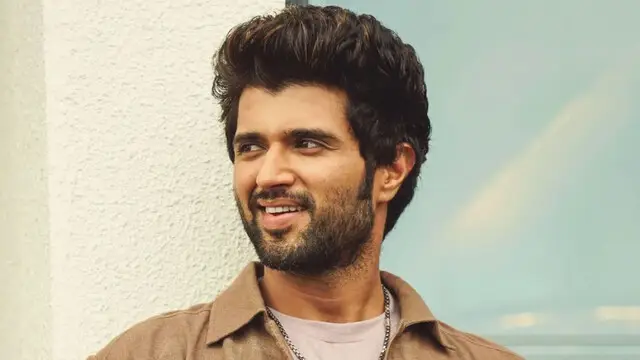 'Liger' star Vijay Deverakonda has shared a health update with his fans and followers that he has recovered from an injury he suffered eight months ago.
---