The Congress leader made the remark days after Uttar Pradesh Chief Minister Yogi Adityanath, during an election campaign in a western Uttar Pradesh area, said that the "khoon ki garmi" (haughtiness) of Samajwadi Party...
---
The ESIC social security scheme has seen the addition of 10.28 lakh new members in November 2021, compared to the 12.39 lakh members the previous month.
---
The Geneva-based United Nations agency has downgraded its forecast for labour market recovery in 2022, projecting a deficit in hours worked globally equivalent to 52 million full-time jobs, relative to the fourth quarter of...
---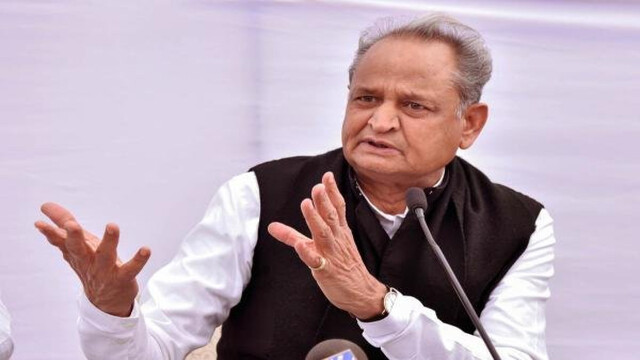 He said the announcement to promote organic farming along the Ganga river was only because of the Uttar Pradesh elections.
---
Creating a monthly budget will ensure you do not overshoot your expenses and creating an emergency fund will see you through bad months.
---
Under the mission, the state government will also leverage expertise of premiere institutions such as the Indian Institute of Technology (IIT), International Institute of Information Technology (IIIT), Indian Institute of...
---
The bank's move has elicited criticism from some quarters, including from the All India State Bank of India Employees' Association.
---
Employers posted 10.6 million job openings in November, the fifth-highest monthly total in records going back to 2000.
---