The Gujarat government in March informed the Legislative Assembly that it was planning to establish new industrial estates in the state so that local youth get employment near their native places
---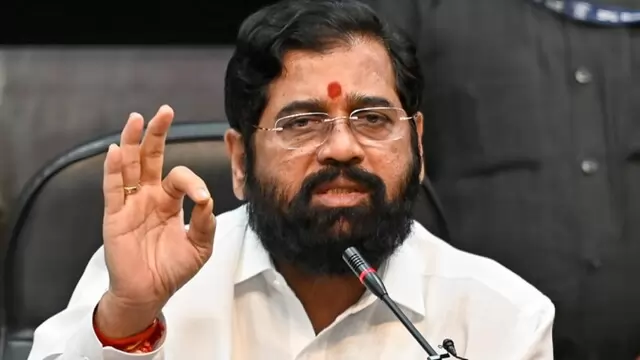 Maharashtra Chief Minister Eknath Shinde has announced that the proposed refinery project at Barsu village in Ratnagiri district will not proceed without the local people's consent, following protests and police...
---
Chief Minister Shri Shivraj Singh Chouhan said that the second revolution is going on in the state in the form of employment revolution. Government recruitment process is going on for one lakh 24 thousand posts in the state.
---
According to the EPFO net payroll figures which PM Narendra Modi cited today, over 4.5 crore people have got jobs since 2018-19 as formal employment has been growing.
---
According to the ET report, the wage bill of private sector was 12.7 per cent of GDP for the year ended March 2022 compared with 11.8 per cent for the public sector
---
Foundit Insights Tracker (FIT) report showed that the 2 per cent increase in hiring was due to a growing demand for talent across key sectors, such as retail, telecom and travel and tourism on an annual basis
---
Deputy commissioner appraisal criteria and a policy to maintain district officials' strength were decided by the Assam Cabinet on Saturday, said Chief Minister Himanta Biswa Sarma.
---
Psychiatrists in India have said members of the LGBTQA community should receive the same treatment as Indian citizens, including access to marriage, adoption, education, employment, and healthcare.
---