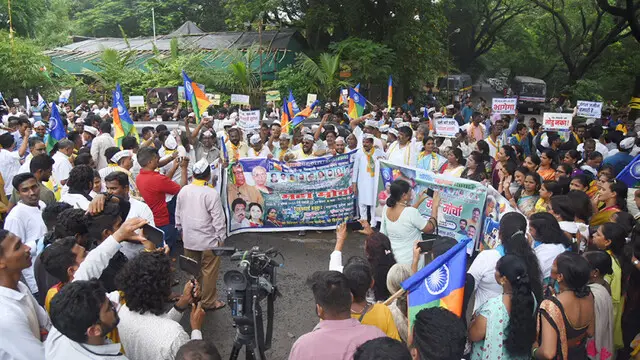 The court was hearing a Public Interest Litigation (PIL) that was filed by Zoru Bhathena challenging a notice issued by tree authority of the Brihanmumbai Municipal Corporation (BMC) for removing 177 trees at Aarey
---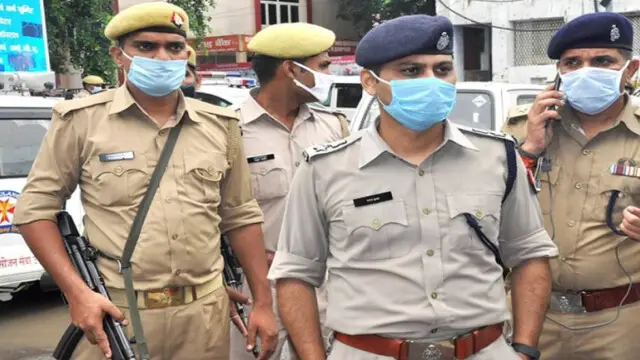 In December, the Maharashtra government informed the Bombay High Court that transgender people can apply for the post of police constable and the rules for setting standards for their physical testing would be set by...
---
"It is unfortunate that the courts have to step in and women have to undergo the exhausting judicial exercise in pregnancy because the law is not rightly placed. It is unfair to subject women to further trauma and body...
---
A division bench of Acting Chief Justice S V Gangapurwala and Justice Sandeep Marne also directed the Union government to show if any proposal was submitted by the state government to it over the change of names.
---
On December 25, 2016, Maoists allegedly set ablaze at least 80 vehicles engaged in transporting iron ore from Surjagarh mines in Etapalli tehsil of Maharashtra's Gadchiroli district.
---
On Monday, the Supreme Court is likely to hear the CBI's appeal against the Bombay High Court order granting bail to former Maharashtra home minister Anil Deshmukh.
---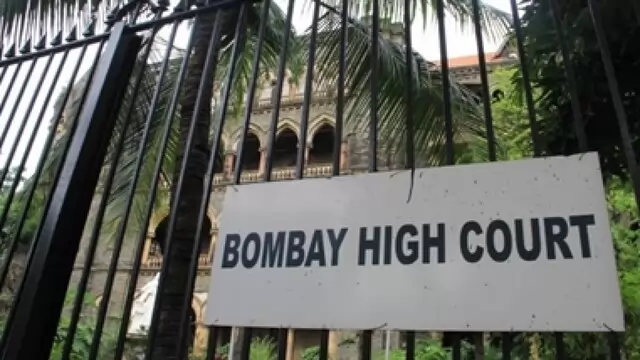 On Tuesday, The Bombay High Court directed the Maharashtra government to produce the report based on which it decided to reduce the security cover for MP Rajan Vichare, belonging to Uddhav Thackeray's faction of the Shiv...
---
The Bombay High Court on Friday quashed the write-off of Yes Bank's AT1 bonds worth around Rs 8,400 crore, providing much needed relief to investors
---