Inter Miami coach Gerardo Martino said Messi will miss Sunday's game at Orlando due to an 'old injury'
---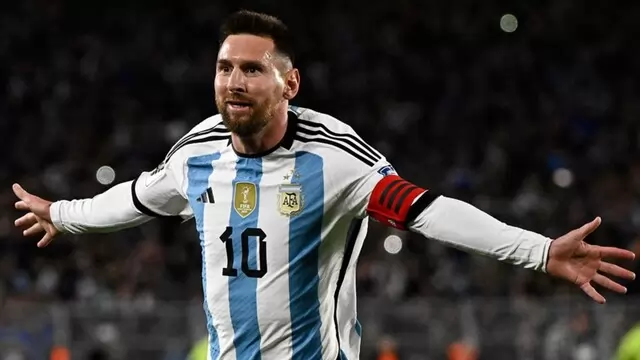 The 36-year-old captain scored from a free kick in the 78th minute to take Argentina over the line against Ecuador on Thursday.
---
Inter Miami's new recruit Lionel Messi will be leading his country for their World Cup qualifying games against Ecuador and Bolivia. These games will be Messi's first after moving to the US
---
The decision to rest Messi, which Miami coach Gerardo Martino said was "because he has muscular fatigue", proved costly as Atlanta beat Miami 5-2.
---
Messi, the Inter Miami star who led Argentina to the World Cup title in December, was named on Wednesday to the 30-man list of nominees along with Erling Haaland and Kylian Mbappé.
---
Messi's first MLS match now is expected to be Saturday, Aug. 26, at the New York Red Bulls.
---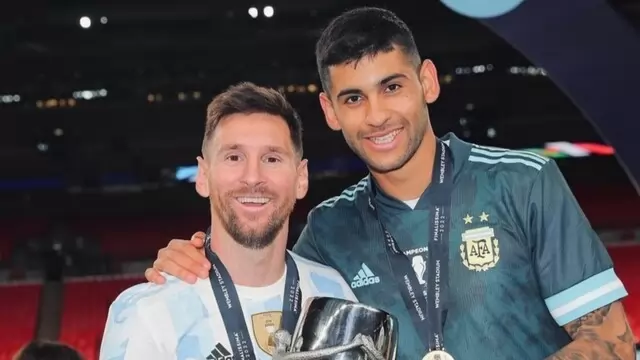 Spurs boss Ange Postecoglou responded to Messi's claims stating that he 'wouldn't argue' with Messi when it comes to Romero's defending.
---
According to reports, Lionel Messi gifted his Inter Miami teammates customised pink and black Beats headphones featuring the MLS side's badge
---