Volvo has announced that it would be having at least 25 per cent of plastic parts made from recycled plastic in all its new cars from 2025 onwards. The carmaker unveiled a special XC60 T8 plug-in hybrid SUV which had some plastic parts made out of recycled materials to make everyone believe that it's going to put it into practice. Volvo claims that it looks identical to the existing regular model. The XC60 made with recycled parts was revealed at the Ocean Summit during the Gothenburg Volvo Ocean Race stopover.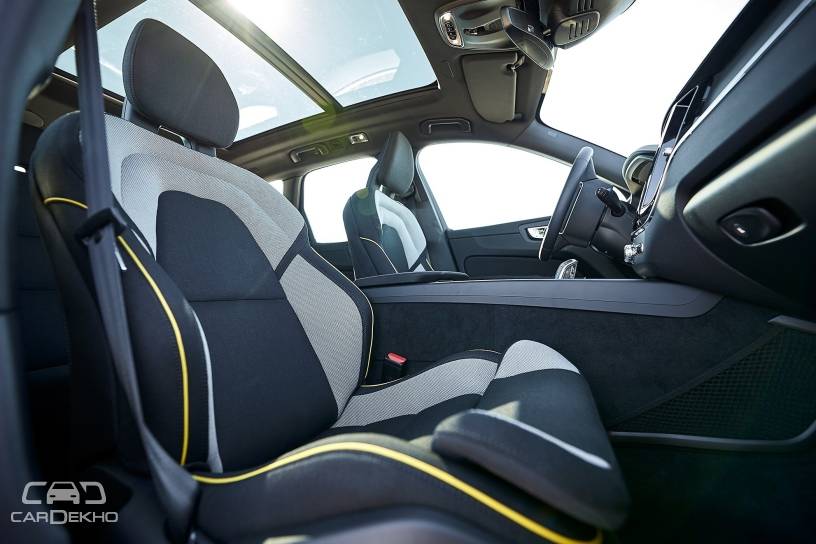 So what all components are made out of recycled plastic, you ask? The special model has its tunnel console made from renewable fibres and plastics from discarded fishing nets and maritime ropes. Its carpet is made from PET plastic bottles and a recycled cotton mix from clothing manufacturers' offcuts. The seats are also made using PET fibres from plastic bottles. And used car seats from old Volvo cars were used to make sound-absorbing material.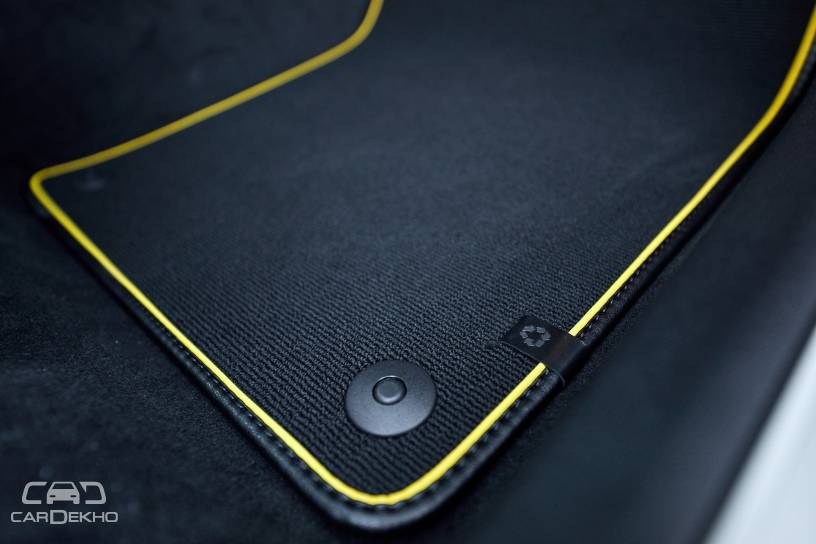 Volvo recently announced that it plans to electrify all of its new cars from 2019 onwards. However, the carmaker is yet to confirm whether the statement stands true for the Indian market or not. Volvo is going to launch a new compact SUV in India in the form of the XC40 on 4 July 2018. The carmaker will also, very soon, unveil the new S60 sedan, which should come to India some time later. Volvo says that in 2019, the oldest car in its Indian portfolio will be the XC90, which means the V40 and S60 will be replaced by then. 
---
Source: cardekho.com