Churchill's churlish comment calling Gandhi a 'half-naked fakir' remains distasteful to date. It is deliciously ironical that a dhoti-clad under-dressed leader made the over-clad mighty British Empire eat crow. Gandhi became a global icon, notwithstanding the proverb that 'clothes make the man'. His sartorial choice of dressing like a common man was a master-stroke in creating an instant connect with millions of Indians. That is what one could truly call power-dressing!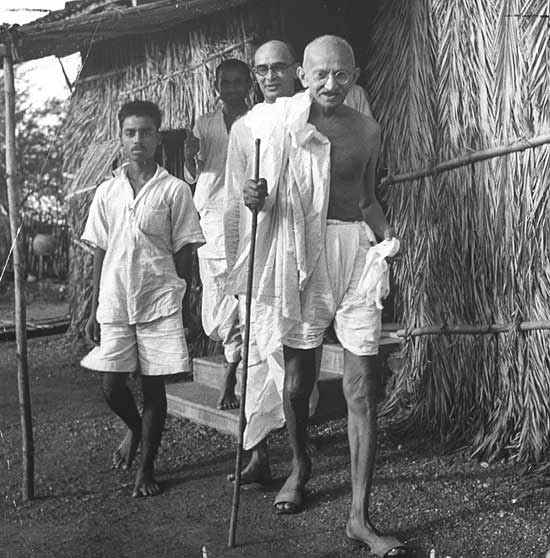 Indian leaders over the years have understood the power of the symbol. Nehru, a darling of the masses despite his elite lineage, shed his former grandiose western attire. He became a global desi with his achkan and churidar and the Gandhi cap. Nehru's bandh gala jacket was a fashion statement globally. Mao joined the high table of political power dressing with his army-type Mao jacket — an early instance of Sino-Indian rivalry even in power-dressing. The Nehru jacket continues to make waves even now as the jacket with the mandarin collar — a happy resolution!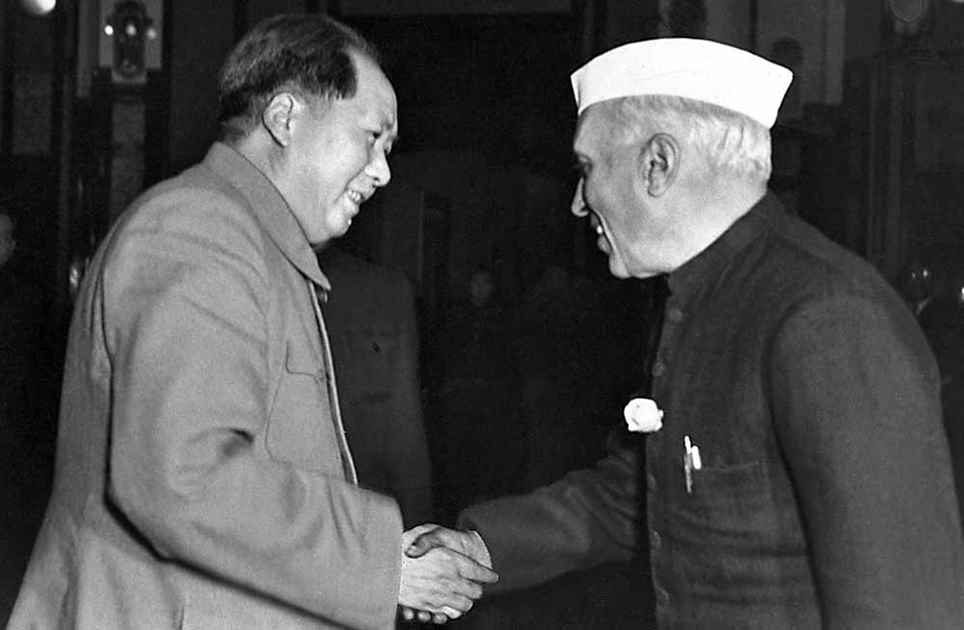 Modi set the ball rolling for the political ramp-show on his campaign trail in his immaculate half-sleeved kurtas, further embellished by vibrantly coloured waistcoats. It was a political statement — no need to roll up the sleeves to get cracking. He was on his marks and ready to hit the ground running! More so, it became a trending fashion statement.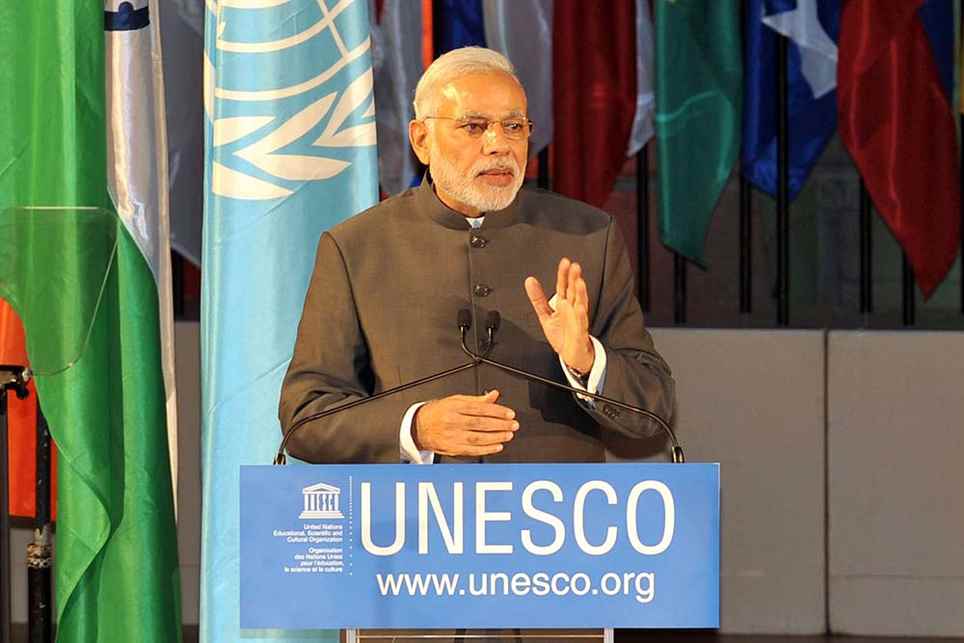 A sneak preview of Modi's sartorial skills was showcased at the BRICS summit. His dapper 'bandh-gala' suits with an 'open-throated' espousal of India's development put him robustly on a global stage. The US trip burnished his image further with a Rock Star platform at the Madison Square Garden. By now the Force was with him. One could almost visualise the NRIs doing a lungi dance to the tune of Chak de India in Times Square!
No wonder at his famous breakfast meeting with Obama back home, it was stylish swag with swagger clad in a monogrammed suit. Offended by the Fendi-like price tag of the suit, Indian tongues clucked in disapproval. However, the auctioning of the suit for charity muted the negative buzz. And now the Modi shawl worn in Paris is going viral. It may not be Louis Vuitton, for we are now promoting 'Make in India'!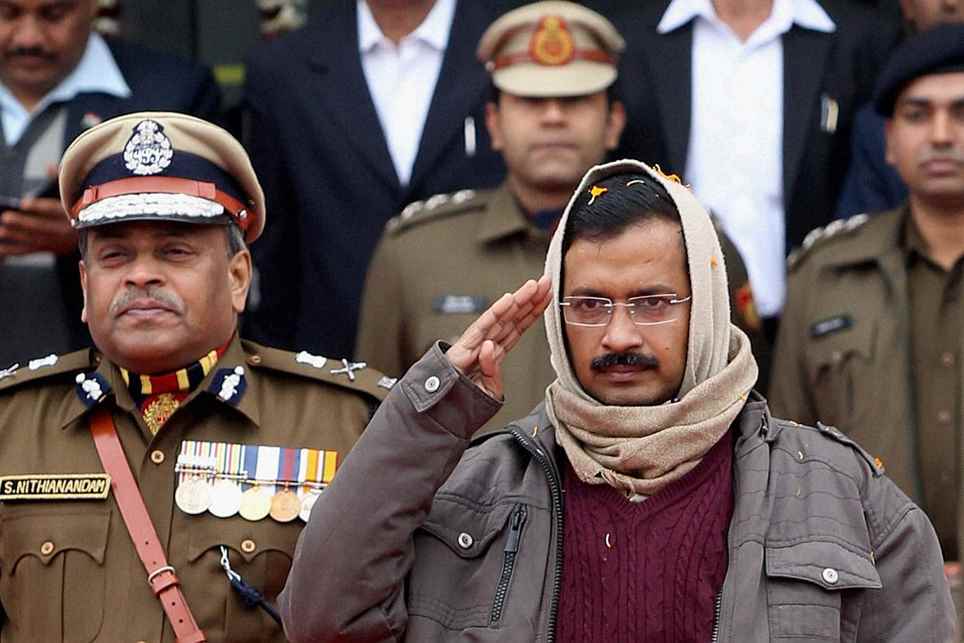 The Goliath of Delhi also uses his trademark muffler and casual attire to be one with the aam aadmi. The Muffler Man of AAP may not be modish but he certainly has a winning strategy in his dressing style in sync with the common man. Bonding with PLUs (people like us) always creates a comfort zone. Aam aadmi too wants LLUs — leaders like us. Hence the perfect fit for Kejriwal.
Indian leaders have given us a gallery of attires with regional and ethnic touches. From the rustic to the exotic we have it all — head-turning headgear in glorious colours and shapes to the simplicity of a dhoti kurta or the beauty of the handloom Sari. You could truly say Fab India in more ways than one!