Harley-Davidson has announced that it'll be building an all-new research and development centre in Northern California. This facility will heavily focus on the company's upcoming range of electric motorcycles and related components, including design, batteries and motors, among others.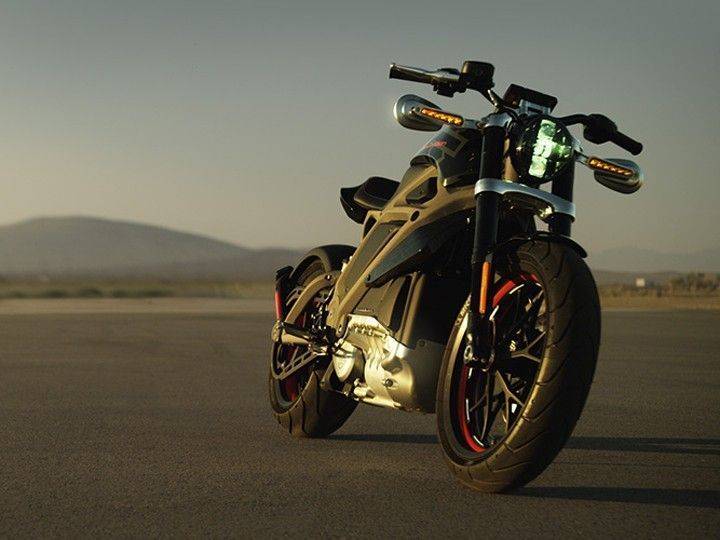 The US-based bike manufacturer recently unveiled its "More Roads to Harley-Davidson" roadmap for the future, which included a whole range of electric motorcycles. Under its new "twist-and-go" portfolio, the company will be launching its first all-electric motorcycle, codenamed the 'LiveWire', before moving onto lighter, smaller and more accessible products by 2022.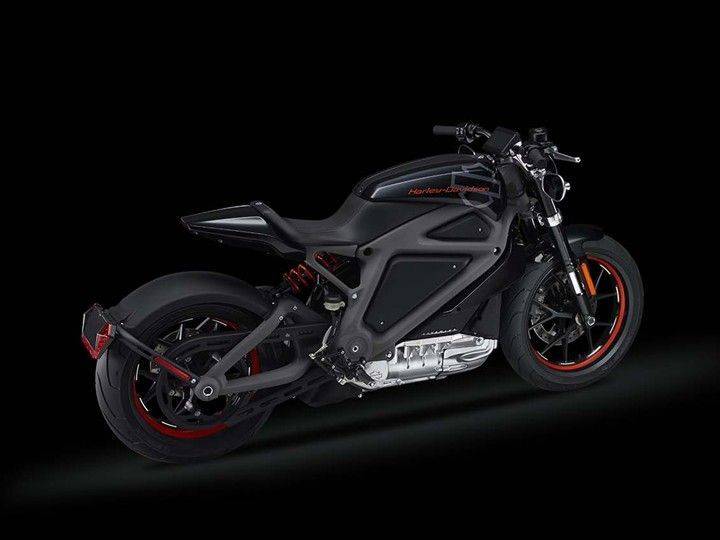 Based in Silicon Valley, the new centre will serve as an extension of the Willie G. Davidson Product Development Facility in Wauwatosa, Wisconsin. The company says it is expected to be fully operational by the fourth quarter of 2018. It is also conducting a recruitment drive within Silicon Valley to hire 25 employees with expertise in electrical, mechanical and software engineering field.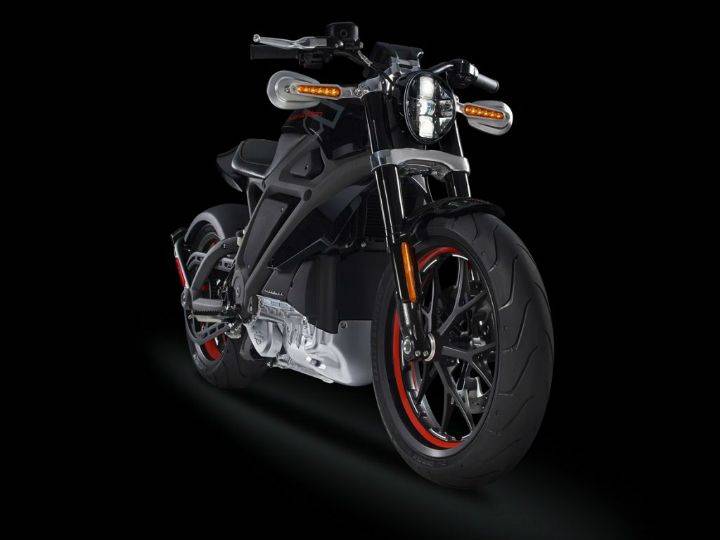 "This new R&D facility in the heart of Silicon Valley will help us deliver on those plans and demonstrate our commitment to lead the electrification of the sport," said Harley-Davidson CEO, Matt Levatich.
---
Source: zigwheels.com