The Toyota Supra is back after a 17-year hiatus.
Developed in conjunction with BMW, the new Supra is globally available with a 3.0-litre, turbocharged, in-line 6-cylinder engine.
In Japan, the Supra can be also had with a 2.0-litre, 4-cylinder engine in two states of tune.
The Supra is the first of many sports cars to be sold by the company's new GR (Gazoo Racing) performance division. Priced in the US from $50,920-56,180 (Rs 36.09 lakh to Rs 39.81 lakh)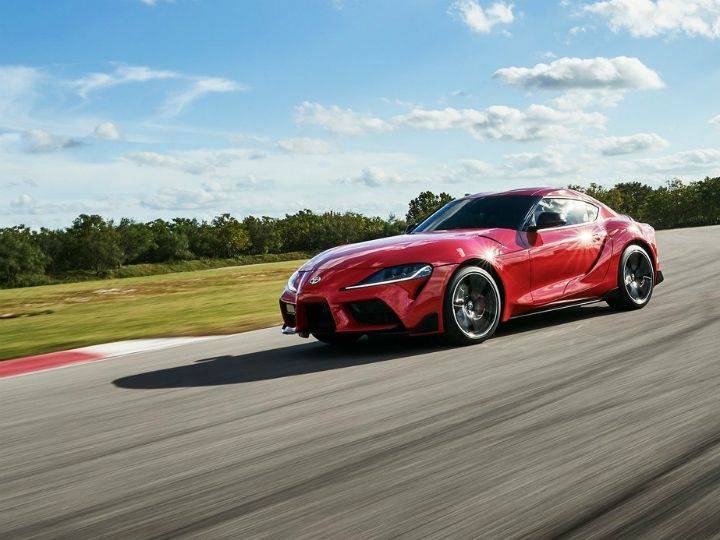 "We set out to create a pure sports car that would attain the ultimate in the fun of driving. Rather than only working toward specs such as horsepower and circuit lap times, we emphasized sensitivity performance, such as the degree to which driving could be felt to be fun, with car and driver becoming one," said Tetsuya Tada, Chief Engineer and Development Head, Toyota GR at the launch of the all-new Supra.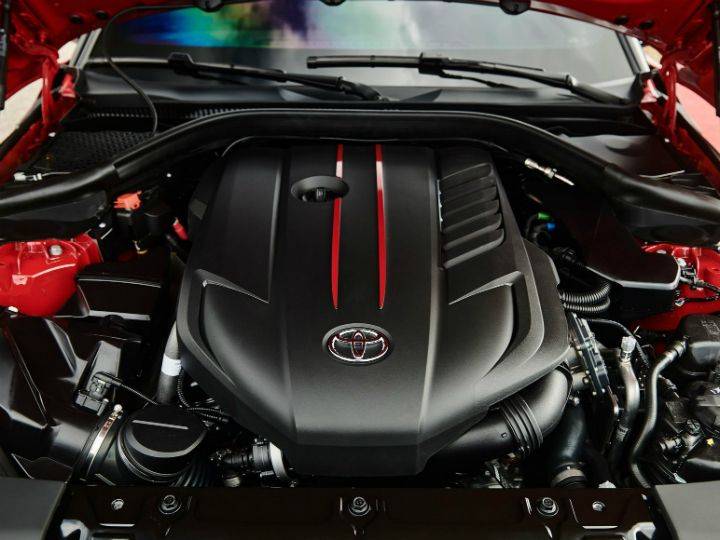 And the figures tell the same story, the all-new Toyota Supra is not about outright performance numbers but about that feeling of being a good driver's car. A 3.0-litre, turbocharged, in-line 6-cylinder engine puts out a modest 340PS of maximum power and 500Nm of peak torque. Paired to an 8-speed automatic transmission, the 1.5-tonne Supra goes from 0-100kmph in 4.3 seconds. The Porsche 911 Carrera 4S Cabriolet does the same run in 3.8 seconds.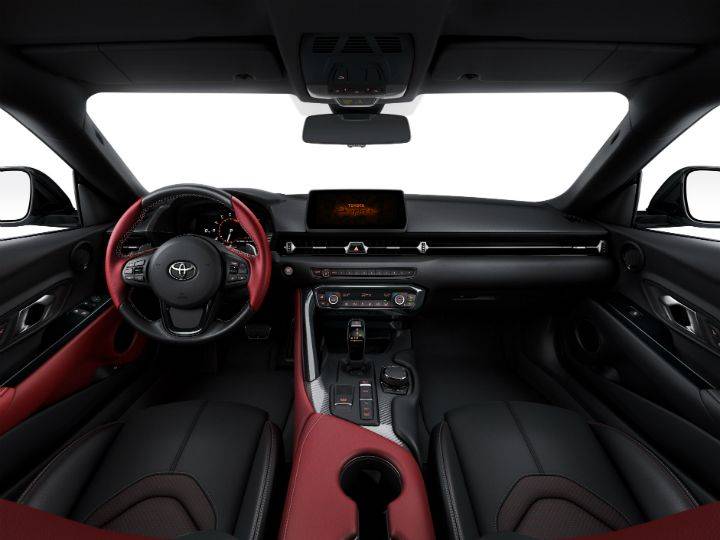 There will be a more powerful version of the Supra coming sometime later, that is for sure, or you can leave to the aftermarket tuners to explore the physical limits of the new BMW-designed B58 engine. But for now, Toyota says, the Supra is one of the best driving cars one can get their hands on.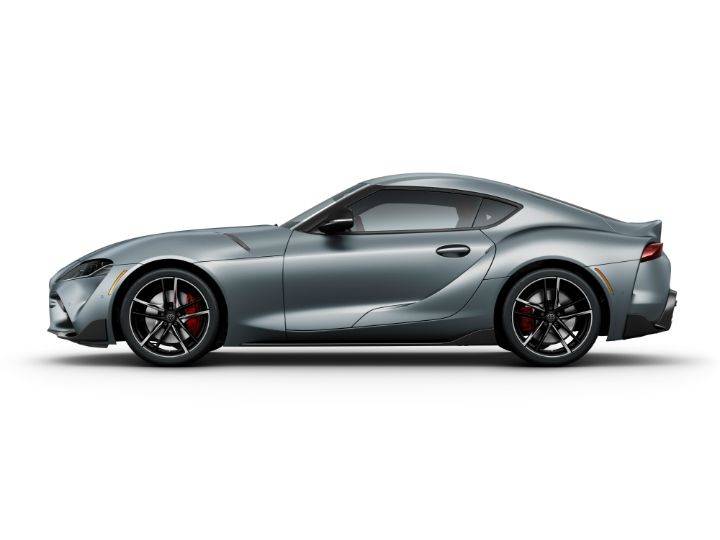 Handling and stable cornering characteristics have been achieved by concentrating on the wheelbase, tread-width and low centre of gravity. The Supra has a small wheelbase at 2470mm, a small wheelbase-to-tread ratio of 1.55, a 50/50 weight distribution achieved by the front-engine/rear-wheel drive setup, and a low centre of gravity.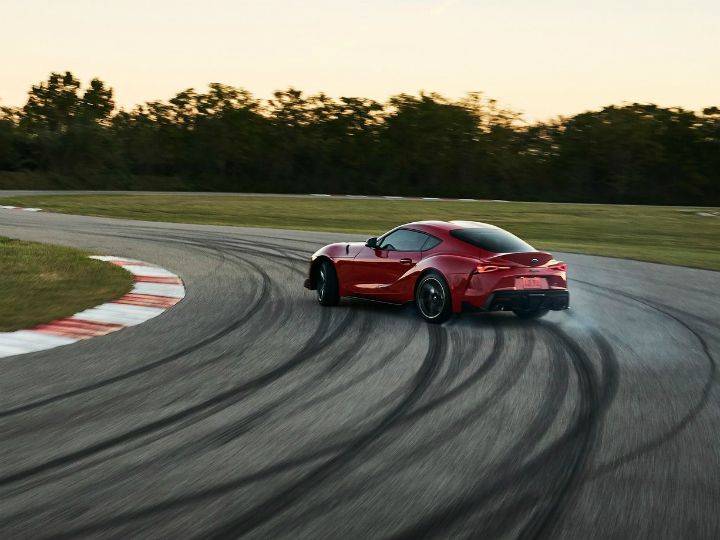 A double-joint spring strut at the front and multi-link rear suspension along with adaptive variable suspension system makes precision vehicle control easy. Finally, an active rear differential makes cornering either a precise affair or a safe tyre smoking display.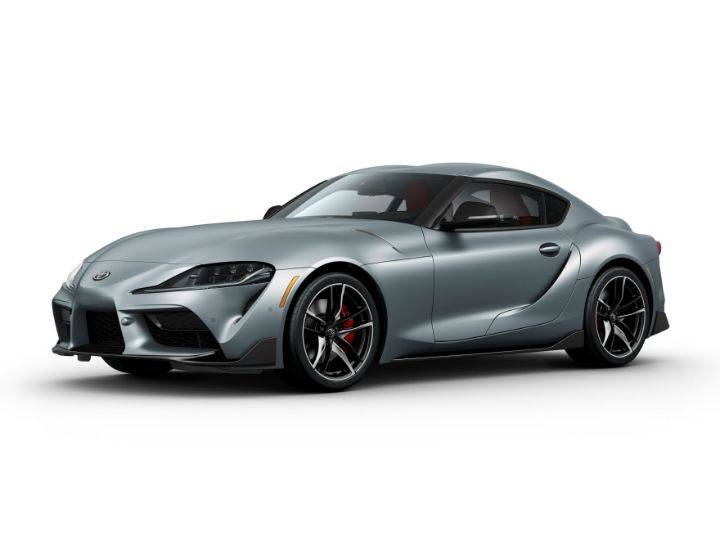 The Toyota Supra will go on sale worldwide next year, prices in the US are as follows:
RZ 3.0: $50,920 (Rs 36.08 lakh)
RZ 3.0 Premium: $54,920 (Rs 38.91 lakh)
RZ 3.0 Launch Edition: $56,180 (Rs 39.81 lakh)
The Toyota Supra is also available with a 2.0-litre, 4-cylinder turbocharged engine in either a 258PS/400Nm or a 197PS/320Nm tune, but exclusively in Japan. It is unlikely the Supra will make its way to India anytime soon.
---
Source: zigwheels.com
---
For in-depth, objective and more importantly balanced journalism, Click here to subscribe to Outlook Magazine
---