Tesla has developed a new 'neural net' to detect motorcycles.Â
It'll work with the help of cameras and ultrasonic sensors.Â
The system is still under development and still prone to errors.
Tesla has been leading the charge for driverless tech for a while now. Till now, its autopilot system was capable of capabilities like adaptive cruise control, lane centring and lane departure warning. Pretty impressive, right? Well, recent developments at Tesla suggests that the system is now capable of monitoring motorcycles as well. The update will be available on the firm's latest Version 9 software.
It'll work exactly as it sounds: monitoring bikes filtering through lanes and accelerating as well as braking accordingly. Considering bikes are pretty mobile and a lot smaller than cars, they tend to be erratic while moving through traffic. This raises the difficulty of predicting their next move, something which autopilot systems rely heavily on. Tesla has developed a new 'neural net' which senses the presence of both big and small vehicles around the car.Â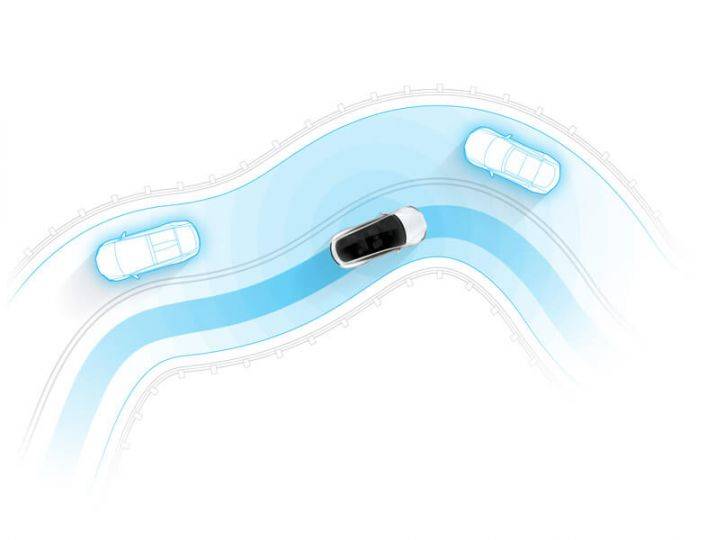 Tesla has also managed a workaround in cases where a motorcyclist is attempting an overtake while the driver in front is trying to change lanes. In these cases, the ultrasonic sensors will kick in and give an audible warning to the driver. However, the system is still under development and hence prone to occasional errors. In some instances, the system has mistaken the bike for a car or even placed it in the adjacent lane.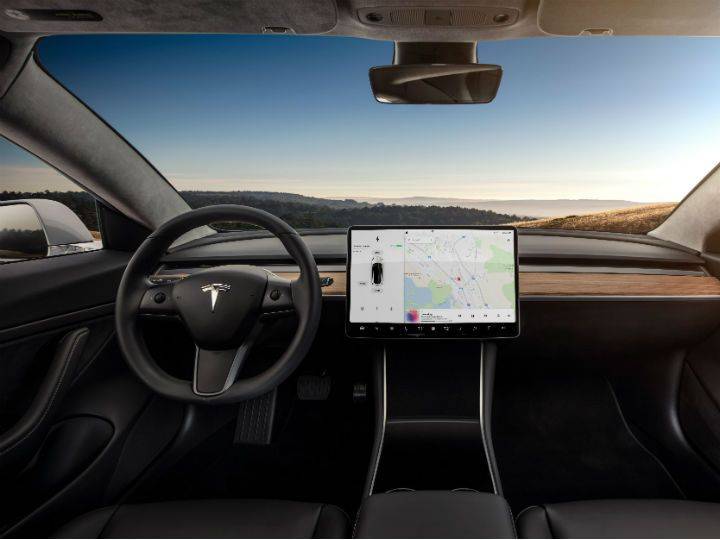 That said, we can expect these niggles to be resolved in due time. In the meantime, we can't help but think how this system would work (or won't) in traffic like ours. For now, let's pray that Tesla arrives on our shores soon.
---
Source:Â zigwheels.com