Jaguar has limited the XJ range in India to just the XJ50.
The Jaguar XJ50 celebrates 50 years since the first-gen XJ was introduced back in 1968.
Now nearing the end of its fourth generation, Jaguar is expected to showcase the next-gen XJ by 2020.
Expected changes include part-hybrid, full-hybrid and all-electric powertrains.
The Jaguar XJ50 could be the last variant of the flagship sedan from the British marque before a whole new generation is introduced sometime around 2020. The X351-gen XJ has been on sale in India since June 2010 and has since received design updates (LED headlights), new features and equipment to keep up with the competition, but a regular generation change would not be enough to keep it in contention beyond 2020.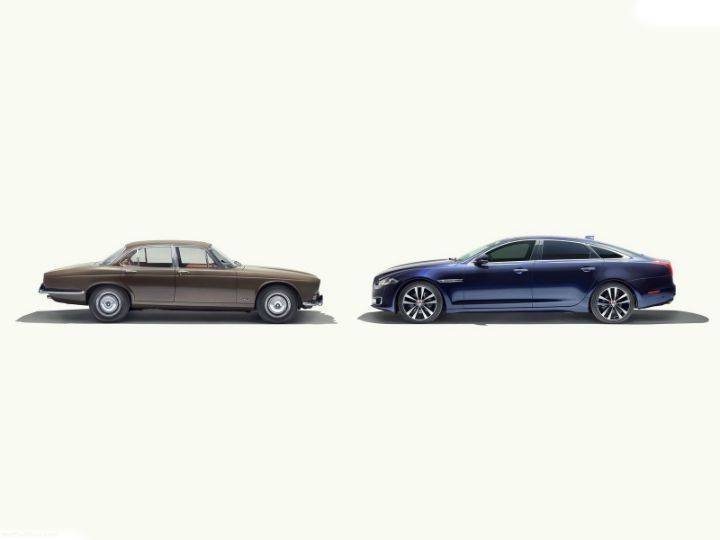 It's not just the competition, tightening emission regulations and the need to make an identity beyond just being the maker of beautiful looking cars is forcing the Tata-owned company's hand in taking drastic steps. Couple this with the geopolitical problems that have arisen due to Brexit and Jaguar hopes the changes it has set in motion will help it become a larger entity than before.
The Jaguar XJ is not a volumes-generating car but has been a technology demonstrator in its previous generations. The first-gen XJ had a magic carpet ride thanks to its independent rear suspension tech. Series III models (from 1979) of the first-gen XJ had fuel injection. The first supercharged equipped road car made by Jaguar was the third-gen 1997 XJ. The fourth-gen XJ pioneered Jaguar's love story with all-aluminium bodies, which are used to this day!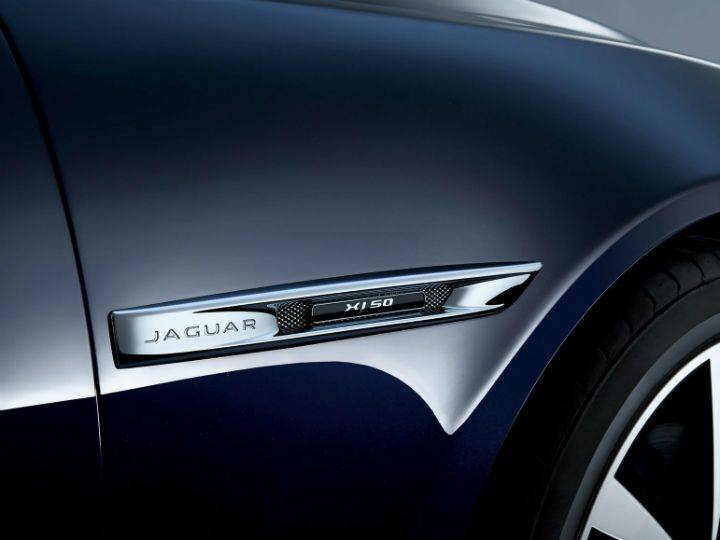 What can we expect from the all-new XJ? Electric powertrain based on the one that powers the I-Pace, new weight-saving measures to compensate for the additional weight of the batteries, new designs to take on the competition (a four-door coupe design like the Porsche Taycan?) are some of the expected changes. It could, till electric powertrains become more accepted around the world, pack the same hybrid powertrains that power Range Rover's PHEVs. Whatever Jaguar decides to do with the XJ brand in the future, there's no doubt it's coming back with a bang. For now, the XJ50, with its sexy design and brilliant ride quality, holds the fort.
---
Source: zigwheels.com