Some of its uses include complaint registration, searching information and tracking complaint status. It will be used by the commission for nudge-based awareness communications to children, women, anganwadi workers, etc. 
---
The video post by WhatsApp about a New Year eve livestream depicted the globe that showed an incorrect map of India with regard to Jammu and Kashmir
---
The past one year made me realize the importance of a magazine in an era of fast news- the importance of research and analysis amidst the rate race of breaking a news first.
---
In a statement on Tuesday, the Supreme Court ruled that it would examine whether the appeal challenging WhatsApp's policy of sharing users' data with Facebook and other companies should be considered now, or whether it would...
---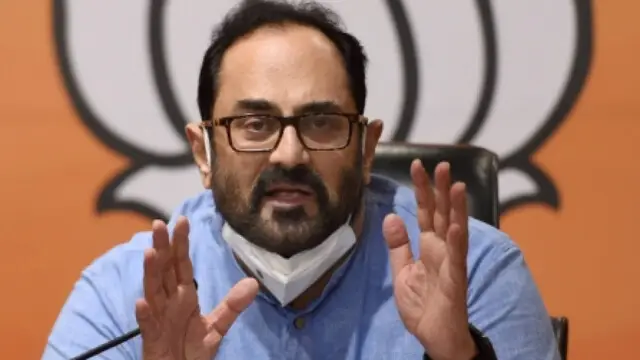 A video tweeted by WhatsApp showed an incorrect map of India, according to IT Minister Rajeev Chandrasekhar. 
---
The banned WhatsApp accounts in India include 9.9 lakh accounts which were barred proactively before being flagged by users
---
It would upskill more than 3,000 auto dealers across the country to build a social presence and digitise using Meta platforms, the social media giant said
---
Apart from Vinay Choletti, WhatsApp's India head Abhijit Bose, Meta's India head Ajit Mohan and Meta's Public Policy Director in India Rajiv Aggarwal also stepped down from their roles last month.
---