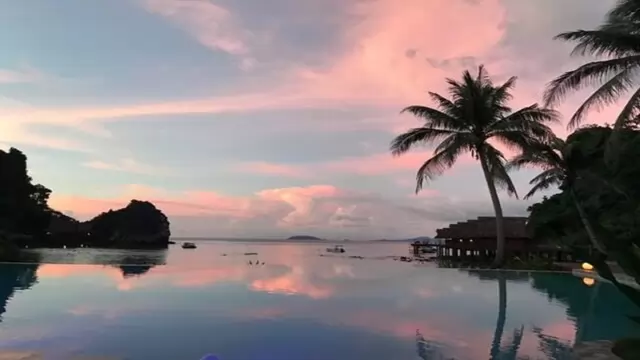 It's always best to dress a little conservatively when travelling, and this is especially true when visiting the Philippines. Although local Filipinos are generally very accepting of foreigners, it's important to dress...
---
If you are looking for a quiet summer holiday in a picturesque setting, then head to Yuksom in west Sikkim
---
Sustainable tourism provides benefits for both tourists and local populations. Thus, an increasing number of people is altering their perspective on travel.
---
Rakhigarhi continues to surprise archaeologists and history-lovers with its wealth of artefacts and treasures
---
Travel bags are one of the topmost considerations that you must make before heading out on a trip. Trolley bags are the choice for long trips.
---
The author recalls memories from a 'pointless and meaningless trip in the garb of a mountain expedition in this story.
---
This annual event held in Gloucestershire in England is considered as one of the world's most dangerous sporting event
---
Boasting of every conceivable merchandise and product, Yiwu Market in China is a one-stop shopping destination that extends beyond your wildest imagination
---