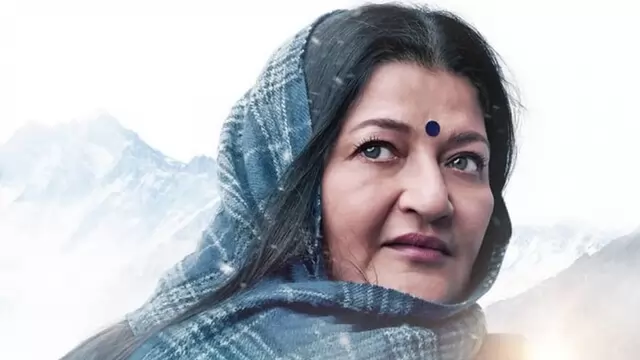 Sarika opens up about 'Uunchai', and how OTT has opened up varied new avenues for not just senior actors but for everyone in general.
---
Himani Shivpuri speaks up about the issues faced by senior artists in today's film and television industry. She also talks about how surprisingly the respect for actors reduces as the work reduces, which happens as they...
---
'Sindoor Ki Keemat' has made Shehzad Shaikh a popular name to reckon with in the TV industry. The actors speaks up about his connection to cinema and how it began by watching films of Shah Rukh Khan, Salman Khan, Aamir...
---
Bollywood is a really cruel place, which tends to worship the rising sun only. Beneath all its razzmatazz lies a cut-throat and indifferent world that has no time for those who have fallen on bad times or are past their...
---
'Goodbye' actress Neelu Kohli speaks up about how the advent of OTT has changed things for senior actors. She even talks about disparity in pay. Also, she shares her experience of working with Amitabh Bachchan in...
---
'Anupamaa' star Sudhanshu Pandey speaks up about his experience of making his debut in the podcast and audiobooks genre with 'Shraapit'.
---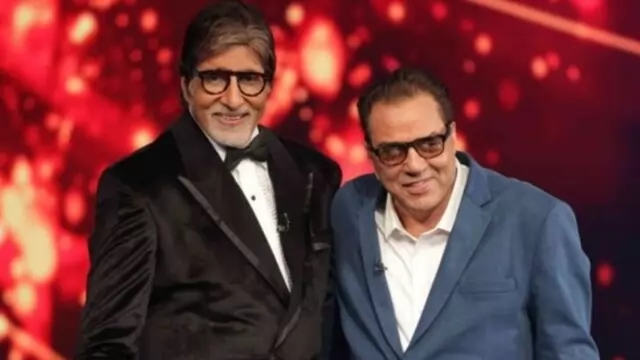 Everybody talks about Amitabh Bachchan's unmitigated passion for his craft but there is another senior actor (in fact, six years older than him in real life), who has had a similar zeal for cinema over the decades:...
---
Many actors have played cops in films, but on OTT, only a handful of them have managed to bring out their best shade while playing a cop. Here are a few such actors who've played the best cops on OTT.
---