Sri Lankan President Gotabaya Rajapaksa had informed both Speaker of Parliament Mahinda Yapa Abeywardena and PM Ranil Wickremesinghe that he will resign on July 13 after protesters stormed his official residence.
---
President Rajapaksa has announced that he will step down on July 13 after protesters stormed his official residence and set the house of Prime Minister Ranil Wickremesinghe's house on fire.
---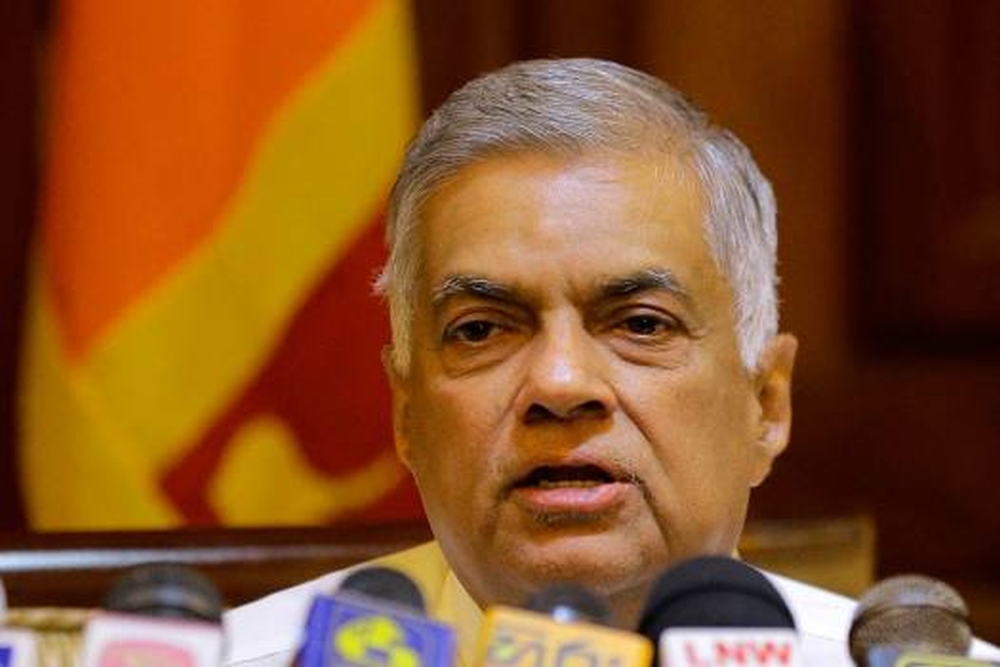 Sri Lanka is going through the worst economic crisis since its independence from Britain in 1948, and needs to obtain at least USD 4 billion to tide over the acute shortage in foreign exchange reserves.
---
President Rajapaksa signed on Monday his resignation letter, dated for July 1, and it was later handed over to a senior government official who will hand it over to the Parliament Speaker, the Daily Mirror reported.
---
The subsidiary of Indian Oil Corporation in Sri Lanka, Lanka IOC, announced that it was suspending fuel distribution for two days in view of the mass public protest demanding the resignation of President Gotabaya Rajapaksa.
---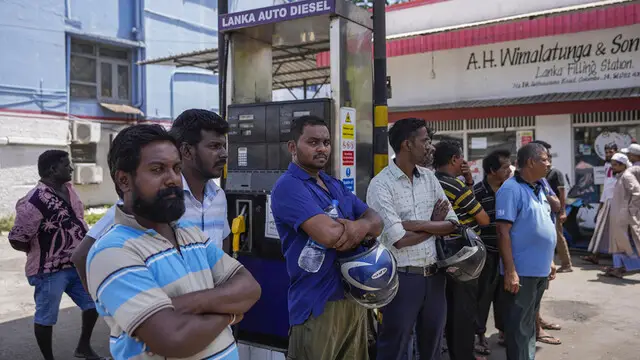 Cash-strapped Sri Lanka has extended school closures for one week because there isn't enough fuel for teachers and parents to get children to classrooms.
---
The entire Sri Lankan Cabinet will resign and hand over their responsibilities to a new all-party interim government as soon as it is formed, Prime Minister Wickremesinghe's office said on Monday.
---
The police said such attempts to flee the country are due to the ongoing economic crisis and have increased since the early part of this year.
---