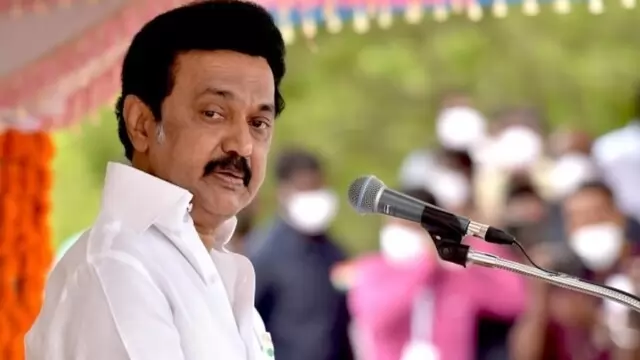 He added, "As everyone witnessed during the 44th Chess Olympiad, Tamil Nadu will conduct the Khelo India Games also with befitting grandeur and showcase Tamil culture and hospitality."
---
Atishi also cross-verified the status of complaints with local residents from the control room and applauded the officials for their quick response.
---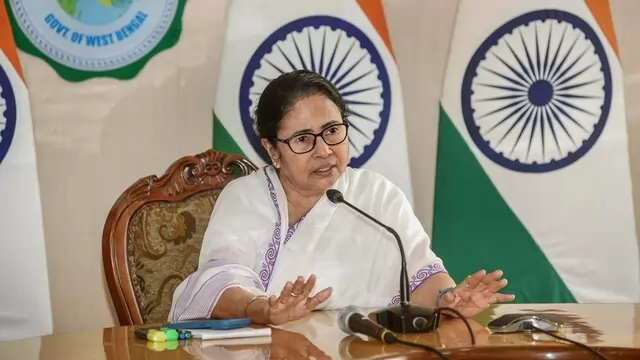 "The CM will be travelling to Egra to meet the relatives of the 12 people killed in the blast as well as those injured," the official said. 
---
Sukhu, who attended the 8th Governing Council meeting of the NITI Aayog in New Delhi, said there should be no limit on receiving external aid for the next three years and the Union government must approve proposals submitted...
---
The Adheenams, who arrived from Tamil Nadu earlier in the day, met Modi at his residence and handed him a special gifts including 'Sengols' amid chanting of 'mantras'.
---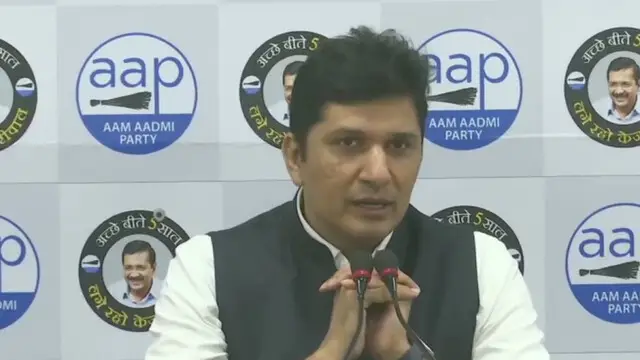 Delhi generates 768 million gallons a day (MGD) of sewage. The 35 STPs in the city have a cumulative treatment capacity of 632 MGD.
---
"The Amarnath Yatra is expected to attract a heavy footfall this year," the minister of state in the Prime Minister's Office told reporters on the sidelines of a function in Kathua district.
---
The Chief Minister also said Rs 70 crore have been earmarked to promote adventure tourism at Pong Lake. The introduction of hot air balloon activities and the construction of a floating hotel have also been planned, he said.
---