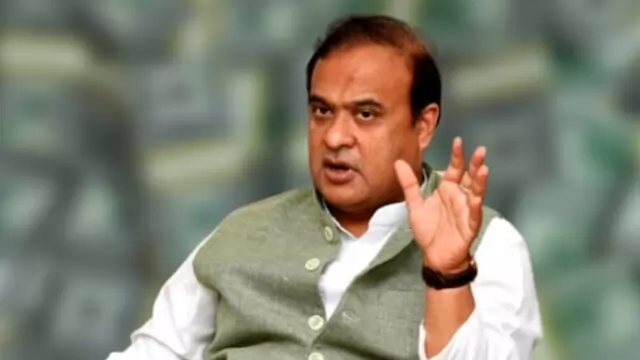 Sarma said the then Prime Minister Manmohan Singh had tried to bring the amendment, but Gandhi "denounced him publicly" and "tore" a copy of the ordinance. 
---
He was referring to the comments made by Chief Election Commissioner Rajiv Kumar at a presser in New Delhi called to announce the Karnataka poll dates.
---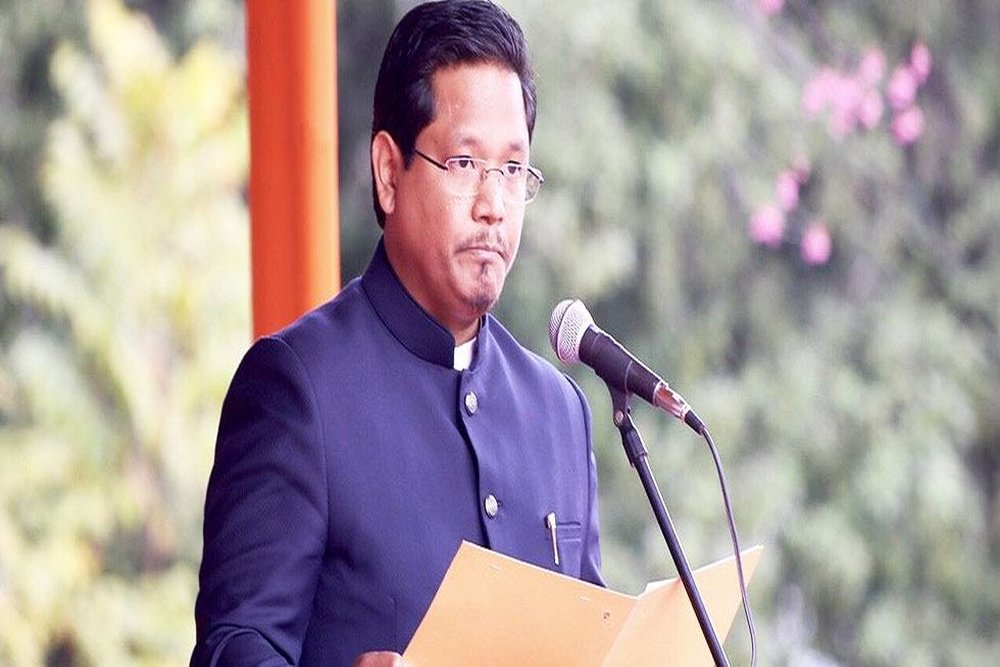 In a statement issued by the Chief Minister's Office (CMO), he said Gandhi not only insulted Prime Minister Narendra Modi, but the entire OBC community.
---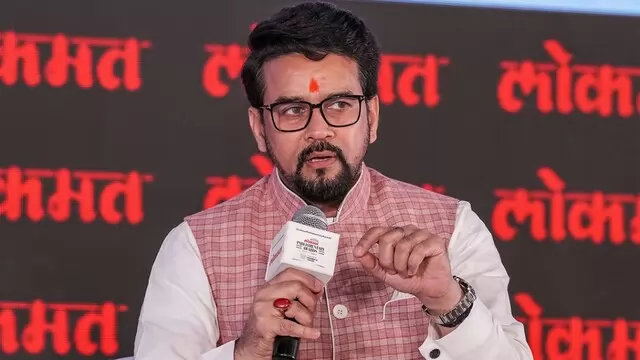 The Information and Broadcasting Minister termed the violence and the state government's response to it "shameful" and demanded that action be taken against those involved in it.
---
The Congress leader announced that a huge rally will be taken out on March 29 against the Bharatiya Janata Party (BJP) at various places across India.
---
Kumar's remarks come days after the Punjab Police launched a major crackdown against radical preacher and Khalistan sympathiser Amritpal Singh and members of his outfit Waris Punjab De.
---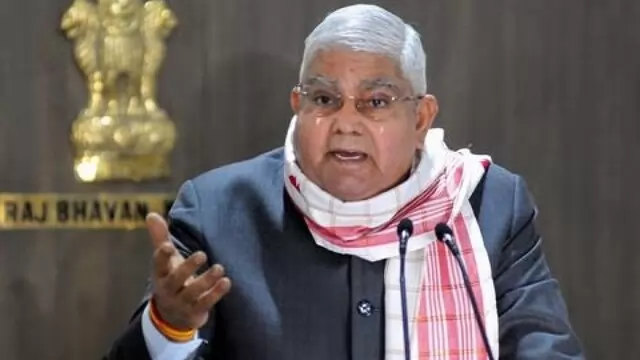 Addressing News 18's Rising India Summit here, he said the temples of democracy, "the legitimate constitutional theatres for dialogue, debate, discussion and deliberation" are plagued by disruptions and disturbance.
---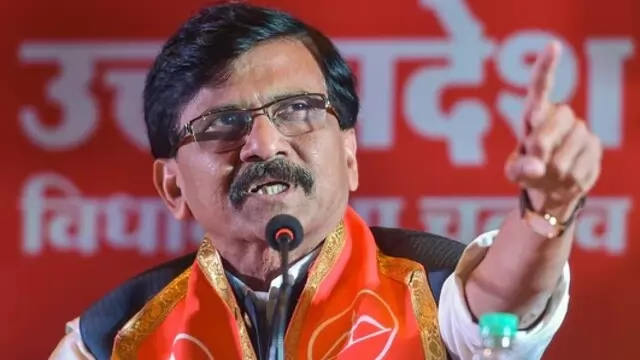 Shiv Sena (UBT) leader Sanjay Raut alleged that it was an attempt to pressure the judiciary.
---