Two brothers killed in a thunderstorm in Sonbhadra, Uttar Pradesh.
---
Woman falls victim to the wrath of an elephant gone wild.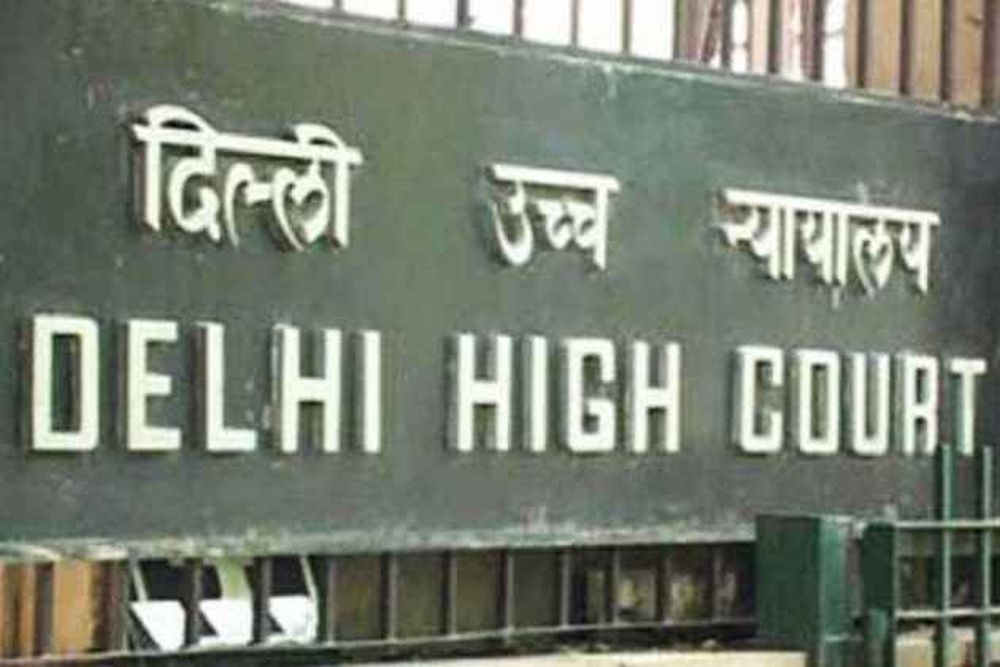 Justice Anu Malhotra, while dealing with a plea concerning an alleged hindrance being caused to the petitioner in performing his official and religious duties...
---
Avinash Singh, in-charge of Ubhaon police station, where the case is registered, said further investigation is underway.