Not only is the North-eastern region socio-culturally different from the rest of India, its states are also diverse and distinct from each other in political, social, and cultural spheres. The political landscape in these...
---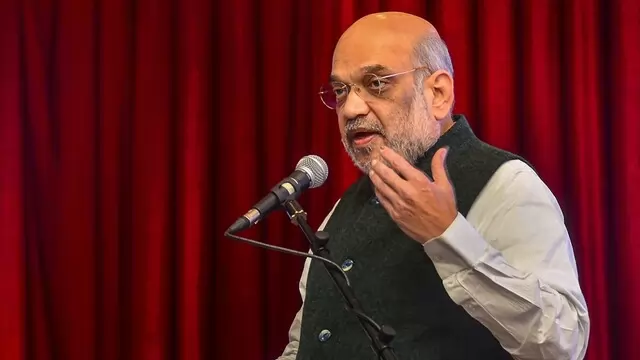 Shah said Prime Minister Narendra Modi has made untiring efforts to assure the people of Northeast India that the government is with them and the ENPO's move is an approval of these endeavours.
---
The northeastern states have produced some of the finest sportswomen. Yet they continue to struggle for amenities
---
Making a veiled reference to Tipra Motha, PM Modi claimed that some other parties were also helping the opposition alliance from behind but any vote for them will take Tripura several years backwards.
---
Manipur athlete Dangmei Grace's is a story of pluck and determination
---
IAF's 'Poorvi Aakash' is expected to involve the force's frontline fighter jets, including the Rafale and the Su-30MKI aircraft, and other assets deployed in the region, the officials said.
---
Meghalaya and Nagaland are going to polls on February 27. The counting of votes will take place on March 2 along with the votes polled in Tripura elections. Together, the three North-eastern states are the first of nine...
---
In Nagaland, the Union government fulfilled the objective of three Ps - Peace, Progress and Prosperity, Shah said while addressing a programme here.
---