Congress workers assembled near the statue of Birsa Munda in Ranchi's Birsa Chowk, holding placards with slogans such as 'Rashtrapati Ke Samman Mein, Congress Hai Maidan Mein' (In honour of the President, Congress is on...
---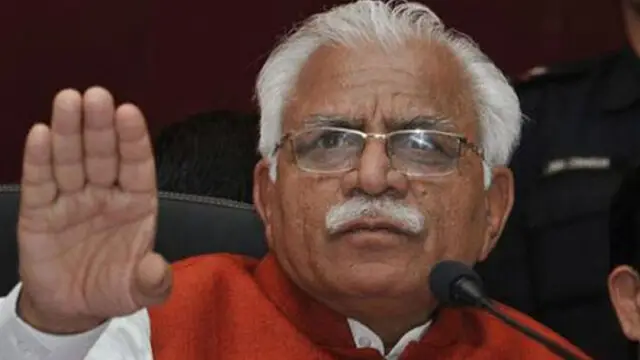 The chief minister, according to an official statement, said the new Parliament House will make India stronger and give India a new identity in the world.
---
The law minister said representatives of several opposition parties who had not supported the boycott call attended the event.
---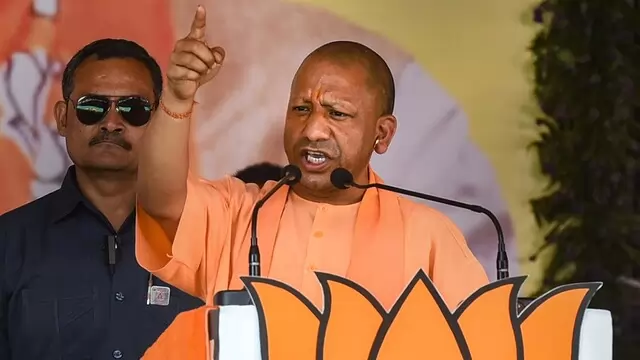 Amid Vedic chants by priests from Karnataka's Shringeri Math, the prime minister performed "Ganapati Homam" to invoke Gods to bless the inauguration of the new Parliament building.
---
"It is in the Parliament, where members speak in one voice in national interest despite regional and ideological differences. This is the strength of our democracy. Parliament is the custodian of this proud democratic...
---
While Prime Minister Narendra Modi inaugurates the new Parliament building, 19 opposition party leaders called for boycotting the ceremony as the President of India Droupadi Murmu was not invited there.
---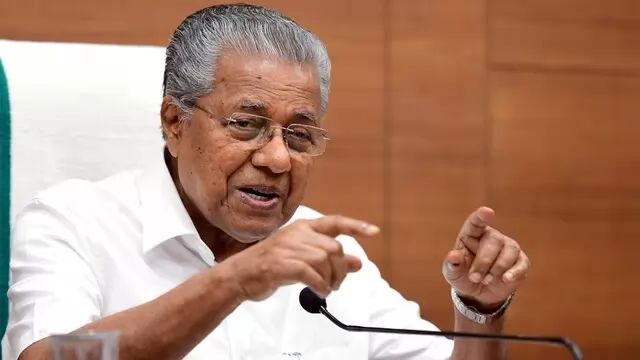 Vijayan said a government function of this nature ought not to have been conducted in the manner of a religious event. 
---
Addressing a function to inaugurate the new Parliament building, Modi said as India surges ahead, the new Parliament building will also contribute to the world's progress.
---