Besides today's attack, there have been five attacks targeting migrant workers in Pulwama in the past three weeks in which seven were injured, as per reports.
---
Initial reports said the sarpanch was a BJP functionary but the police has since clarified he was not affiliated with any party.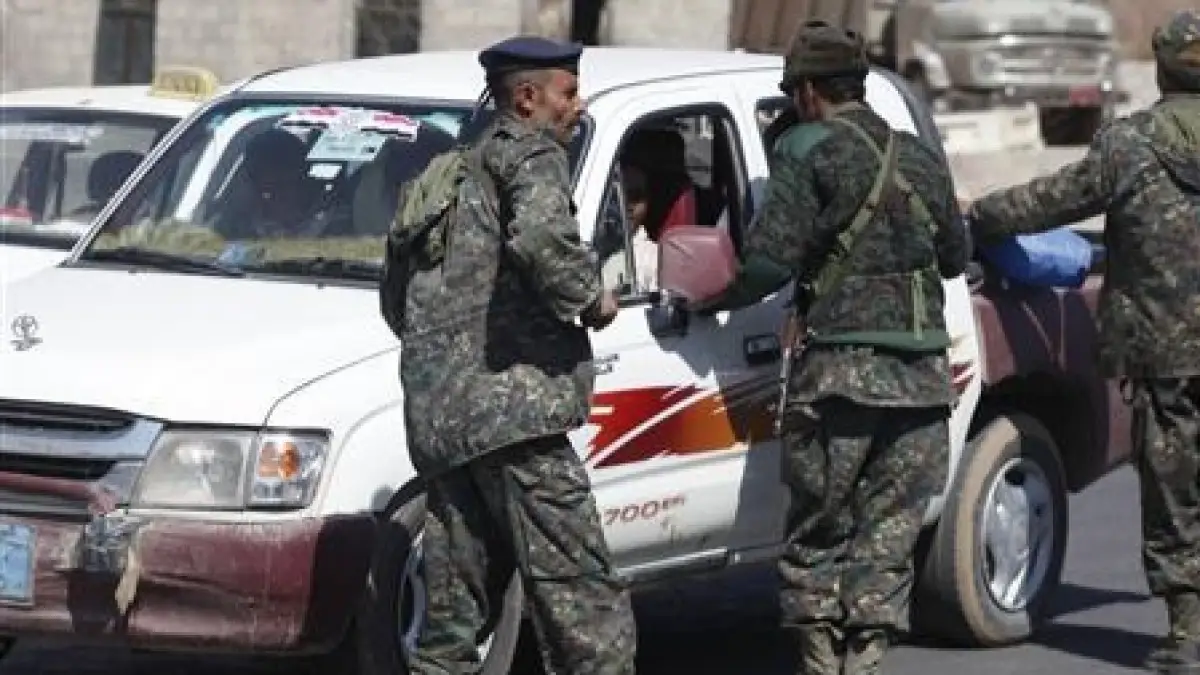 A list of the fugitives' names has been put out on social media to help with the hunt, said the officials.
---
Seven soldiers were killed in an ambush, while one soldier was killed in a separate clash with terrorists, according to reports.