The main aim of introducing the line is to smooth transportation among suburban locals.
---
A team of experts from Jadavpur University Tuesday visited the affected buildings, which are several decades old, to ascertain the extent of damages suffered.
---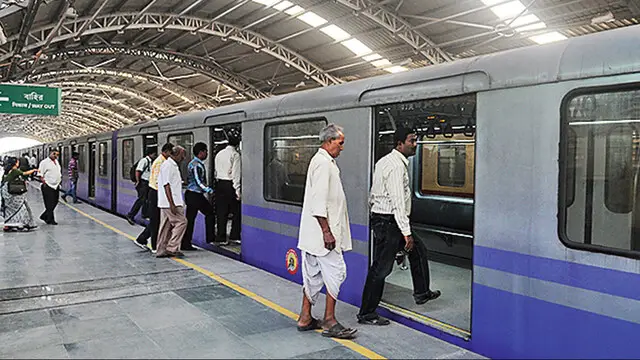 "We are extremely sad for what happened. We also have families and know what it feels like to stay at some place away from own home," KMRC official told the residents.
---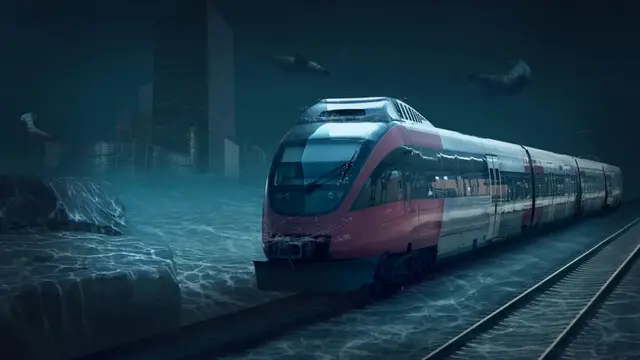 This is a one-of-a-kind underwater metro train which is built in India and is being compared to Eurostar which joins London and Paris
---
Weeks of brainstorming session with his team impressed on Mediratta that a two-pronged strategy was required. Firstly, radical changes had to be introduced on the operational front. Secondly, a new ethos of 'People...
---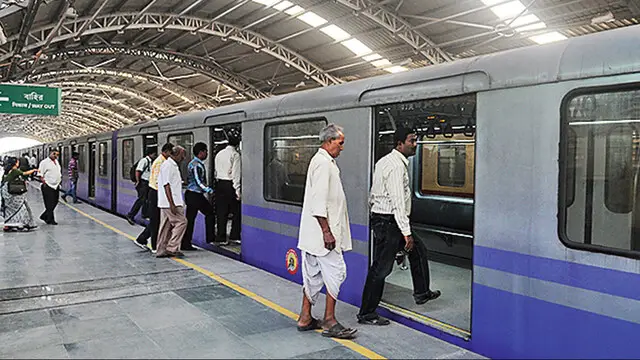 At least 12 buildings in the congested central Kolkata locality have developed major cracks, following which 232 people were moved to different hotels.
---
METRO Cash & Carry currently operates 31 stores in the country and caters to small retailers and kiranas, hospitality business, small restaurants, food outlets along with institutional businesses.
---
Speaking at the launch, KVB Reddy, Managing Director & CEO, LTMRHL, said, "We are happy to collaborate with MetroRide as our first and last-mile connectivity partner for the benefit of our passengers."
---