LIC's IPO opened for anchor investors on May 2, 2022. As many as 99 mutual fund schemes invested over Rs 4,000 crore in the IPO. Should you invest too?
---
The government is selling 22,13,74,920 shares in Life Insurance Corporation (LIC) at a price band of Rs 902-949 a share, targeting to raise about Rs 21,000 crore.
---
IDBI Bank became a subsidiary of LIC with effect from January 21, 2019, following the acquisition of an additional 82,75,90,885 equity shares.
---
Considering a single share costs Rs 949, you would require Rs 14,235 for a single lot of LIC IPO while the maximum you can invest is Rs 1,99,290
---
The much-anticipated initial public offering (IPO) of insurance behemoth Life Insurance Corporation of India (LIC) will hit the markets on Wednesday May 4, 2022. Are its low valuations attractive enough for investors to buy?
---
Markets would also track the investment pattern of foreign institutional investors, movement in Brent crude, and the rupee. 
---
The issue opened for anchor investor subscription on Monday and saw 'excellent' response, the official said, adding that the list will be uploaded to exchanges tonight.
---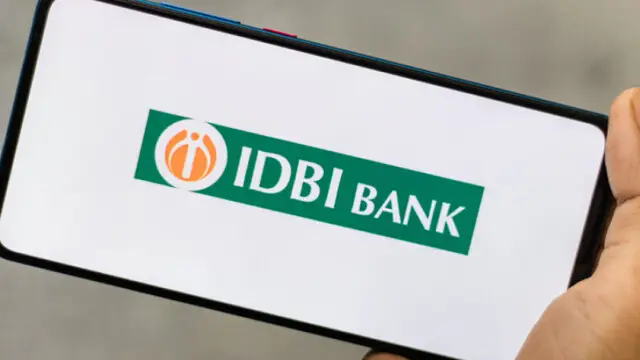 The preparation for privatization of IDBI Bank is going on, he said during a media interaction at the LIC IPO briefing. 
---