Security forces launched a cordon-and-search operation in Brar in the Aragam area of Bandipora in north Kashmir following inputs about the presence of terrorists there, a police official said.
---
Terror group Lashkar-e-Taiba's Sheikh Sajad alias Sajjad Gul designated as terrorist, said Ministry of Home Affairs.
---
Jammu and Kashmir: The slain terrorist from Lashkar-e-Taiba (LeT) outfit was identified as Nisar Ahmad Dar alias Musaib, resident of Redwani Bala, Kulgam, the officials said.
---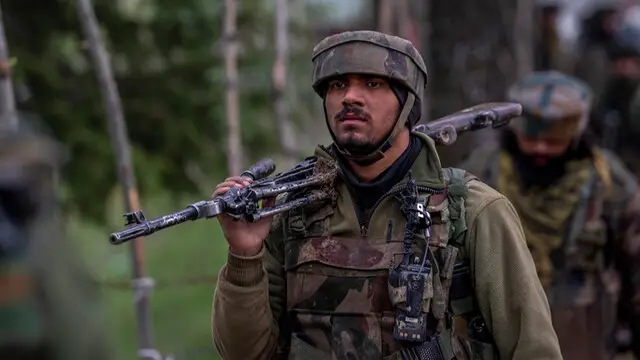 Jammu and Kashmir: Security forces killed two Laskkar-e-Taiba(LeT) militants in an encounter in south Kashmir's Kulgam village—Chevan Devsar.
---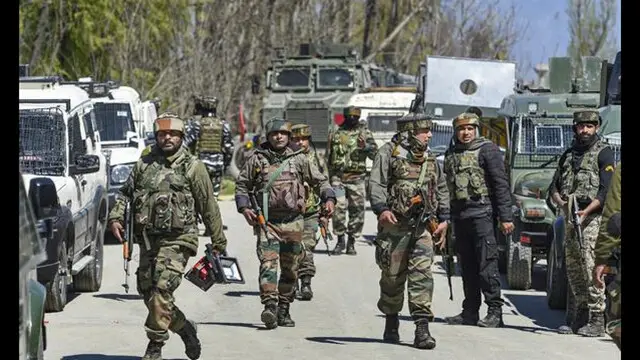 The term hybrid terrorist was coined by the Jammu and Kashmir Police for those who after carrying out a particular anti-national task given by their handlers, slipped back into normal life. 
---
Kashmir: The police said the module was involved in providing logistics, shelter, managing and transferring terror finance and motivating youth to act as hybrid terrorists.
---
Preliminary investigation revealed that the arrested duo is linked with proscribed terror outfit LeT, said an official.
---
An AK-47 and two pistols were recovered from the encounter site, he said.
---