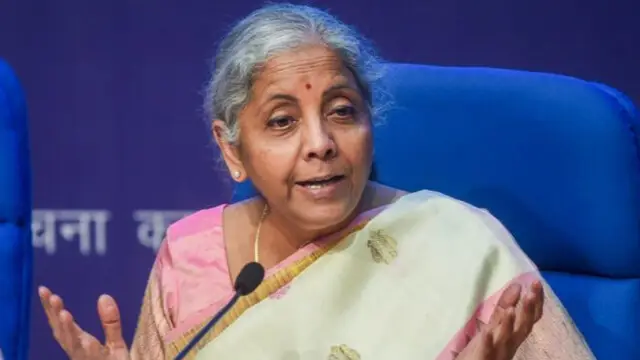 Union Finance Minister Nirmala Sitharaman on Sunday announced that N Biren Singh will again take oath as Manipur's Chief Minister.
---
The decision was taken at a high-level meeting chaired by PM Narendra Modi, in which it was decided that four Union ministers will be going as 'special envoys' of India to the neighbouring nations of Ukraine to...
---
Rijiju said this is the first time that there are two cabinet ministers and three ministers of state from the northeast in the Union council of ministers, adding that this shows the importance the prime minister attaches to...
---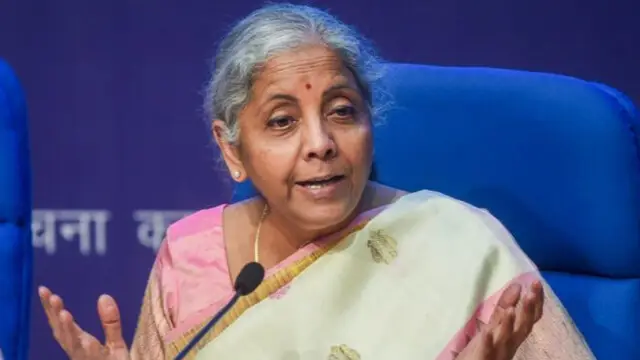 Union Finance Minister Nirmala Sitharaman has been appointed as the central observer and Union Law and Justice Minister Kiren Rijiju as co-observer for the election of the BJP legislature party leader in Manipur.
---
After several rounds of discussion, Meghalaya and Assam are now waiting for the Centre to finalise the border agreement on six of the 12 areas of difference shared between the two states.
---
At least two Lok Sabha members had on Thursday lauded Gandhi's remarks on centralisation of power under the BJP government, contending that he had accurately reflected the pulse of the people of the country.
---
Operation Ganga: The Union Law Minister Kiren Rijiju, who is one of the four Union ministers sent to coordinate evacuation of Indians from war torn Ukraine, has reached Slovakia.
---
While several states use the electoral roll prepared by the Election Commission to hold Lok Sabha and assembly polls, some states use their own lists for local body elections.
---