A lot of life and health insurance players are looking to raise charges that are likely to be passed on to consumers. Higher premiums may mean profitability to insurers, but this could hit policyholders hard.
---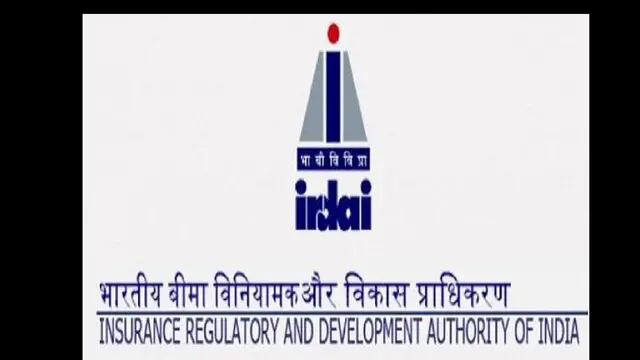 The Appointments Committee of the Cabinet has approved Panda's appointment as chairperson of the insurance regulator initially for a period of three years from the assumption of charge
---
The Insurance Regulatory and Development Authority of India (Irdai) has proposed three definite changes in its health insurance regulation drafts: discounts on improved profile, lifelong renewal of personal accident cover...
---
A survey by the Bombay Master Printers Association (BMPA) further indicated that over 80 per cent of the respondents want the IRDAI to intervene and direct insurance companies to provide physical copies of policy documents...
---
As hospital costs continue to escalate, it's time to switch to a health insurance policy that gives more coverage in terms of sum insured as well as better benefits.
---
The government has been encouraging investors to participate in LIC IPO, but in its recent DRHP filed, LIC mentioned that certain rules and regulations of the government create roadblocks for them.
---
Most people want insurance companies to restart sending physical copies of policy documents as Covid-19 infections have fallen in India, finds a survey
---