The Maldives and Indonesia have also condemned the comments on Prophet Mohammed besides West Asian countries.
---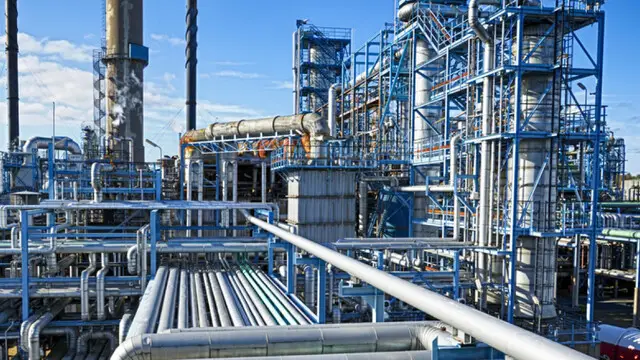 BHEL has achieved yet another milestone in its international business by bagging a prestigious order for a compressor package from Iraq, a company statement said.
---
In Lebanon, the powerful Hezbollah militia railed against the government's condemnation of Russia's attack on Ukraine, calling for neutrality. Such wrangling shows the deep divisions over the Ukraine war in the Middle East 
---
This storm was the latest in a series of unprecedented nearly back-to-back sandstorms this year that have bewildered residents and raised alarm among experts and officials, who blame climate change and poor governmental...
---
No injuries were reported in the attack, which marked a significant escalation between the US and Iran. Hostility between the longtime foes has often played out in Iraq, whose government is allied with both countries.
---
Ukraine Crisis: Top US commander Lt. Gen. Erik Kurilla has said if Russian invades Ukraine, it could create broader instability in the Middle East, including Syria.
---
A police officer in the train overpowered the 31-year-old Iraq-born attacker.
---
According to a Turkish defense ministry statement, the strikes hit targets, including shelters, caves, ammunition depots and training camps, on Sinjar Mountain and in the Karacak region in northern Iraq, and the Derik...
---