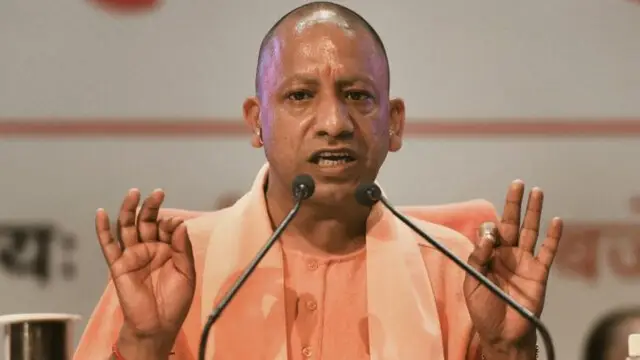 An official release states that the Uttar Pradesh government is planning to hold roadshows to attract domestic industrial groups to next year's Global Investors Summit.
---
Akhilesh Yadav of the Samajwadi Party on Wednesday asked who would invest in Uttar Pradesh when even Indian industrialists are not coming. 
---
The Global Investors Summit to be held in Indore in January 2023 will prove to be a milestone in the direction of investment and industrial development in the state says Chouhan
---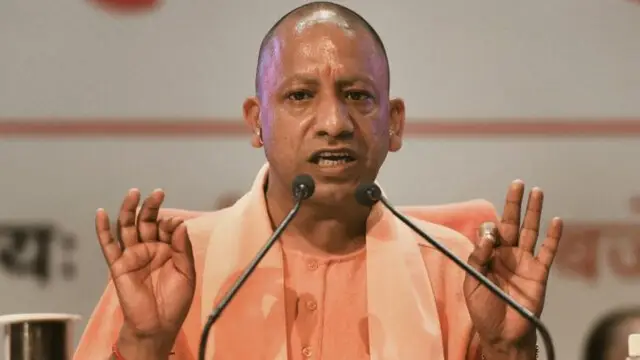 Uttar Pradesh Chief Minister Yogi Adityanath on Friday invited Tata group to participate in the Global Investors Summit slated for February next year while highlighting the environment created by the state for attracting...
---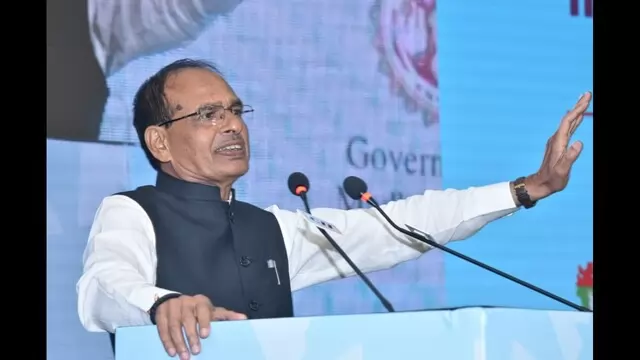 Chouhan said the policy of providing facilities to investors in Madhya Pradesh was the best in the country as the state government was committed to extend full cooperation to the investors
---