A man was arrested by the West Bengal CID after fake Indian currency notes worth Rs 94,000 were seized from him in a raid conducted in Murshidabad district. The accused was found with fake notes in the denomination of Rs 500.
---
A 27-year-old security guard was allegedly stabbed to death in northeast Delhi's Khajuri Chowk area on Thursday. Varun, who was on his way to visit his sister, was reportedly stabbed three times in the abdomen and succumbed...
---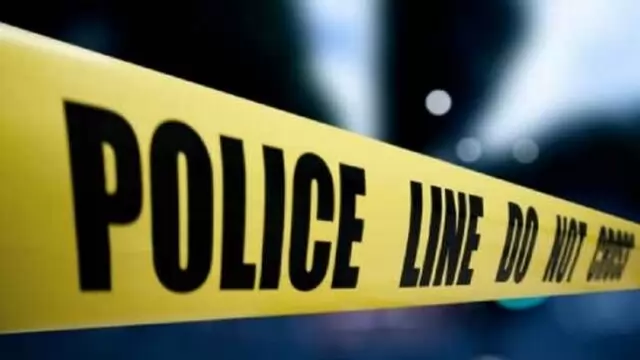 A two-year-old girl who went missing on April 7 in Greater Noida was found dead in a backpack at a neighbor's home. The police suspect the neighbor of smothering the child and is currently absconding.
---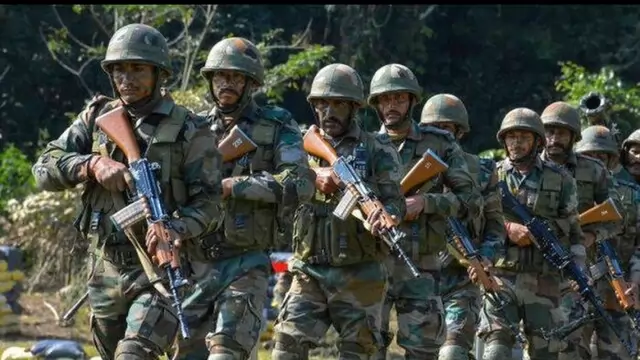 Four Indian Army personnel were shot dead in Punjab's Bathinda in their sleep early morning on April 12.
---
Two brothers were arrested in Maharashtra's Thane district for allegedly killing a 29-year-old man after a birthday party. The murder took place in Mumbra after an argument between the victim and the accused siblings...
---