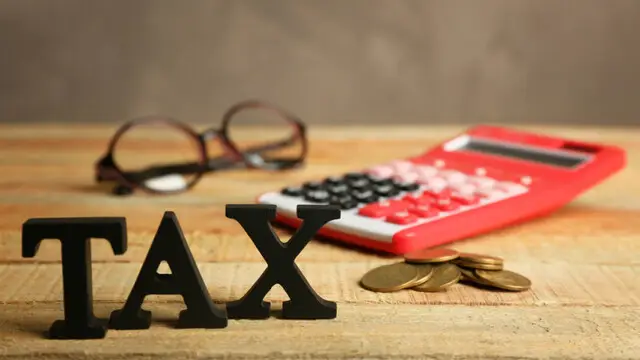 Treasury chief Kwasi Kwarteng said on Monday that he will not scrap the top 45 per cent rate of income tax paid on earnings above 150,000 pounds (USD 167,000) a year
---
Liz Truss will travel to Brussels for NATO talks as part of a flurry of international visits to build a global coalition against Russian war on Ukraine.
---
The Ricketts family is leading an investment group that will make its formal bid for the reigning world and European champions on Friday.
---
For the longest time, the UK government had white men ruling the top layers of the cabinet until 2002 when Britain appointed its first ethnic minority cabinet minister, Paul Boateng as the chief secretary to the Treasury.
---
P&O Ferries claimed the move was legal because the staff worked on ships registered outside the U.K. The ferry operator acknowledged that the way the dismissals were carried out caused distress for workers and said it had...
---
The UK government made the claim based on an intelligence assessment, without providing evidence to back it up. It comes amid high tensions between Moscow and the West over Russia's designs on Ukraine.
---
Chelsea has been operating under a government license since Roman Abramovich's assets were frozen due to his links with Vladimir Putin.
---
In the UK's New Year Honours list, James Bond actor Daniel Craig received an award meant for real-life spies.
---