India and Egypt traditionally enjoy warm and friendly relations underpinned by historical and cultural linkages and were founder-members of the Non-Aligned Movement.
---
A small company based out of Ireland is one of a few who are trying to change the status quo for women in outdoors and adventure space. And they are launching the first ever all-women expedition to Kilimanjaro with local...
---
The expedition - a collaboration between Irish high-altitude trekking company Earth's Edge and Galz Gone Wild - will be led by female porters and guides from Tanzania
---
The initial field near Senegal and Mauritania's coastlines is expected to contain about 15 trillion cubic feet (425 billion cubic meters) of gas, five times more than what gas-dependent Germany used in all of 2019. But...
---
At present, hikers can access Wi-Fi internet up to an altitude of 12,205 feet
---
China FM Wang Yi's talks with top diplomats from the Association of Southeast Asian Nations were held amid high tensions in the region, following US House Speaker Nancy Pelosi's visit to Taiwan, which has infuriated...
---
In his address, President Putin said, 'All we hear is, the West is insisting on a rules-based order. Where did that come from anyway? Who has ever seen these rules? Who agreed or approved them? Listen, this is just a lot of...
---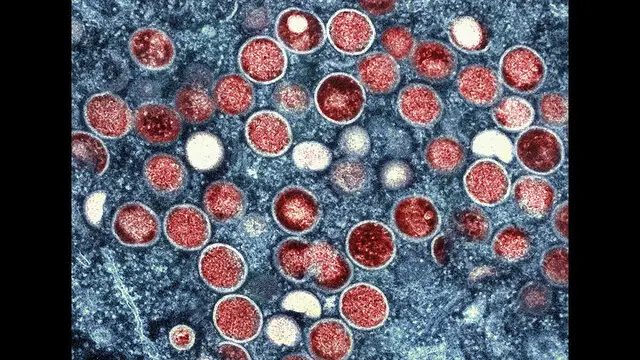 The monkeypox virus has claimed another life in Spain.
---