It's a popular belief that electric bikes have a notoriously bad range and are practical only for short city stints thanks to their small batteries. But that didn't stop Remo Klawitter, a Berlin-based rider, to undertake a 24-hour ride challenge astride the Zero DSR electric motorcycle.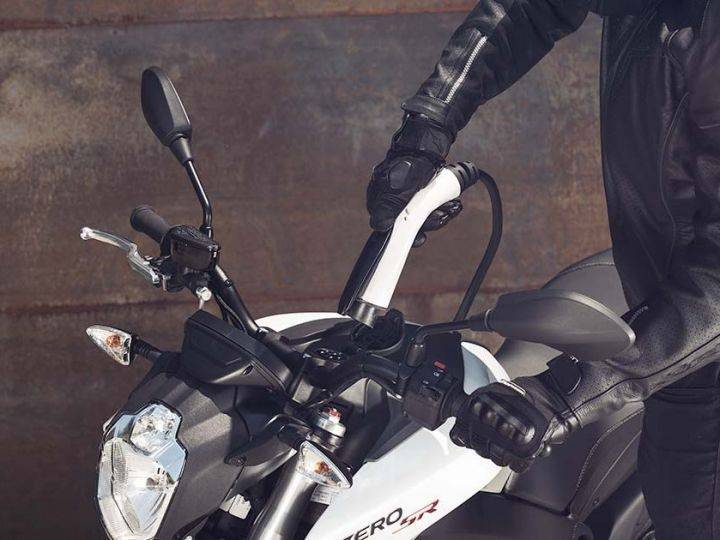 The challenge took place on a looped ride between Berlin and the Land Centre for Renewable Energies in Neustrelitz, covering a distance of 1000km! Klawitter started his challenge on March 10, and completed 150km stints while maintaining an average speed of 90-100kmph. After every 150km, the bike had to be recharged fully, which only took an hour thanks to Zero's optional Charge Tank, which bumps up the charging speed up to six times on a Level Two charging point. Klawitter said that he spent a total of nine-and-a-half hours for charging the motorcycle and an equivalent of Rs 2,302 in total on the journey.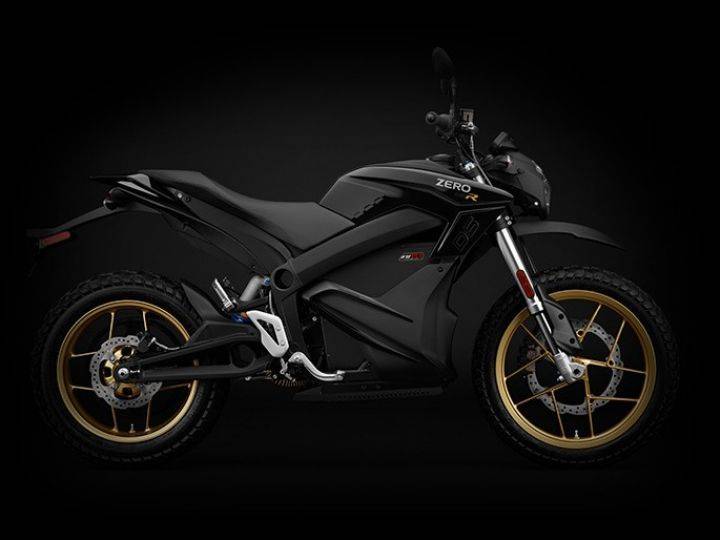 "I've been thinking about a 24-hour ride since the middle of 2017. Primarily, I wanted to have fun, while drawing people's attention to the practicality of electric motorcycles. Everything we have used is readily available from Zero and the route was on public roads. In total, we have spent nine-and-a-half hours charging, and during this time, as well as resting and eating, I was able to speak to many people who were interested in the bike and the journey," said Klawitter.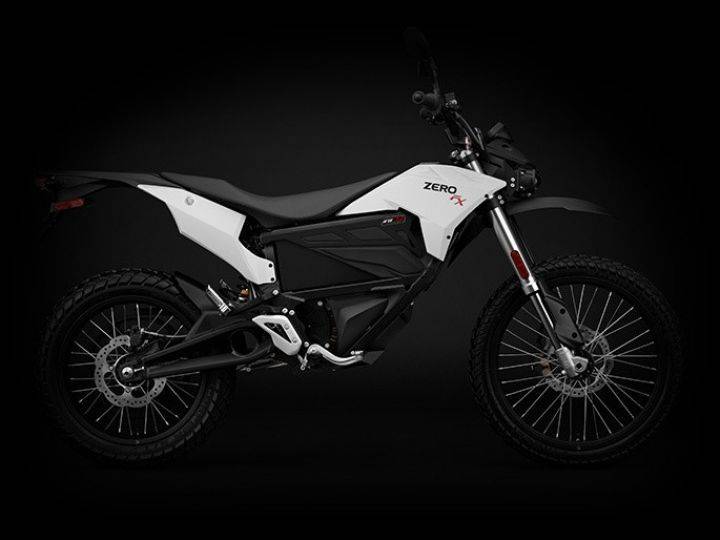 With the inevitable shift towards total electrification of vehicles, it is interesting to see how electric motorcycles are becoming as capable as conventional petrol bikes in terms of power and range. As technology advances, expect the thump of internal combustion engines to be replaced by the silent whirring of electric motors.
---
Source: zigwheels.com