A new video-based car insurance claim system promises to reduce the turnaround time for claim settlements to just one day. Introduced by Future Generali in India, the system, christened Intelligent Video Streaming and Settlement (i-ViSS), allows insurance officials to survey vehicles via live video streaming and pass instant verdicts on the cost approval. With this system in place, motor insurance claims upto Rs 50,000 can be sanctioned in just a day.
The procedure for claim approval is simple and involves five stages. As the creative above suggests, car owners first intimate about the claim to the Future Generali call center. The company then forwards an i-ViSS link to the customer via a text message. When the customer opens it, the officials at the other end assess the damage through live streaming and advise the customer accordingly.
Further, the insurer is required to upload photographs of the repaired vehicle to avail future claims on that vehicle.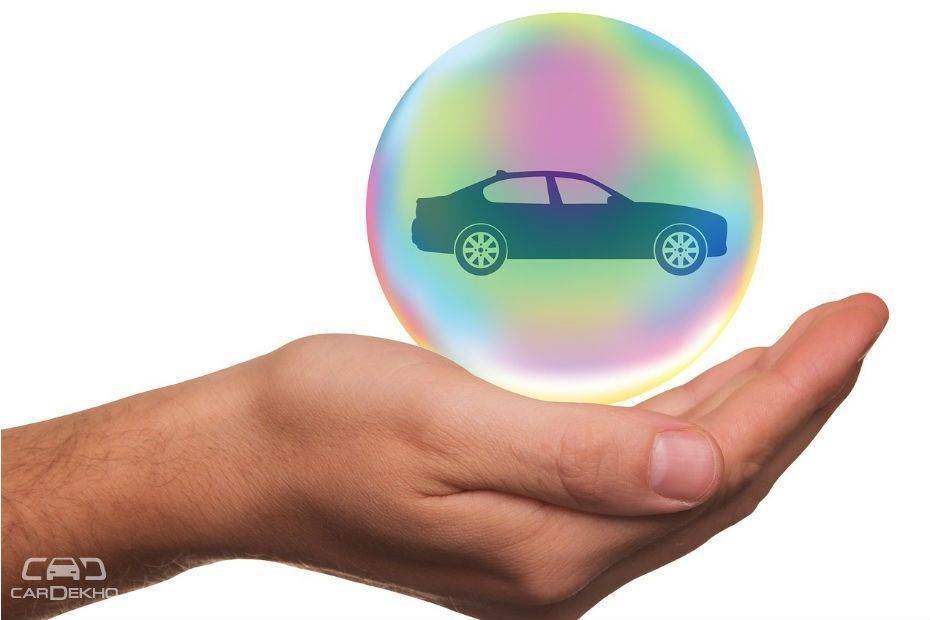 Once the claim is disbursed by the insurance company, it transfers the amount sanctioned for the damages to the vehicle owner's bank account. With this, customers can get their vehicles repaired at a time and at a workshop convenient to them.
Future Generali says the surveyors solve 70 percent of the company's motor insurance claims through an app called i-Moss. The app is said to cut down time on insurance settlements by 50 per cent.
The initiative is commendable but only if executed properly. However, there are several barriers to its implementation such as:
The insured may not be adept at using smartphones and live streaming services.
Since the insurance claim surveyors won't be physically present, the possibility of fraudulent claims by staging false damages is high.
Network connection may not be stable at times.
If they can sail past these limitations, the claim settlement process could become a breezy affair. After all, who would want to spend long hours and follow cumbersome processes to get an insurance claim.
---
Source: cardekho.com