Nissan has filed an international lawsuit against India seeking a payment of $770 million over a dispute regarding unpaid incentives. In a notice sent to the Prime Minister of India last year, the Japanese manufacturer intends to receive incentives from the Tamil Nadu Government promised in 2008 for setting up a manufacturing facility in Chennai.
In the notice, Nissan had also voiced its concerns over several failed attempts at recovering payments from state officials in 2015. It also said that several ministers from different ministries assured the payment but the result was no different. As per the notice, the company's chairman Carlos Ghosn also requested Prime Minister Modi to provide federal assistance in the matter in March 2016, but that too was not fruitful.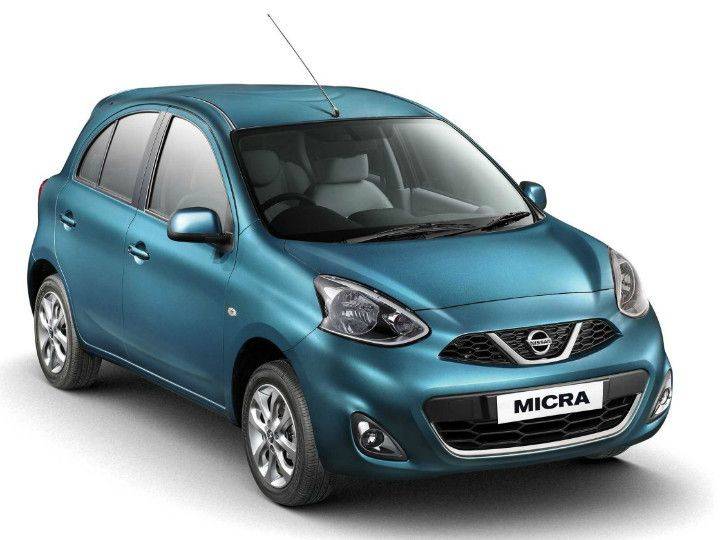 A person familiar with this matter also said that when the notice was sent in 2016, it was followed by several meetings between state officials and Nissan executives along with federal executives but ended with an ultimatum from Nissan to solve the matter.
Talking to Reuters, a senior Tamil Nadu state official said, "There is no discrepancy with regard to the amount due, and we are trying hard to resolve the issue."
A spokesperson from Nissan also said, "The company is committed to working with the government of India toward a resolution." The first hearing of the lawsuit is scheduled for mid-December.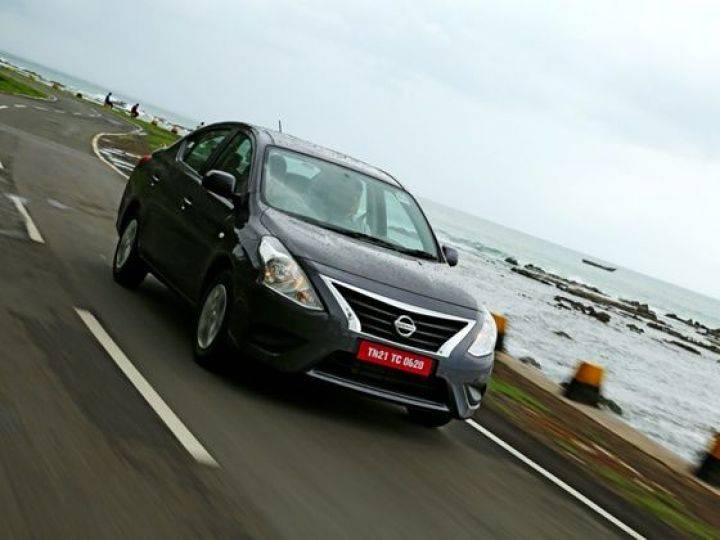 At last, this case against the Indian government is another addition to the string of international lawsuits filed by various investors for issues ranging from taxation to payment disputes.
This case also throws light on the challenges companies face while doing business in India. Such incidents are a setback to the Indian government's efforts to bring high foreign investments into the country. Currently, there are more than 20 cases (among the highest against any country) pending against India in International courts.
---
Source: zigwheels.com