Having served maharajas and nizams ever since it first rolled out in 1925, the Phantom needs no introduction.Rolls-Roycehas now launched the eighth generation of its flagship, the Phantom, at a price of Rs 9.5 crore, stretching to Rs 11.5 crores for the extended wheelbase version. In its most recent garb the 2018 RR Phantom seems like an even bigger delight to the eyes.
Stay with us if you want to feast your eyes on the intricately crafted 2018 RR Phantom, each of which is handmade to the core. Ever wondered how a bespoke luxury car that takes more than six months to build looks like? Below is the answer.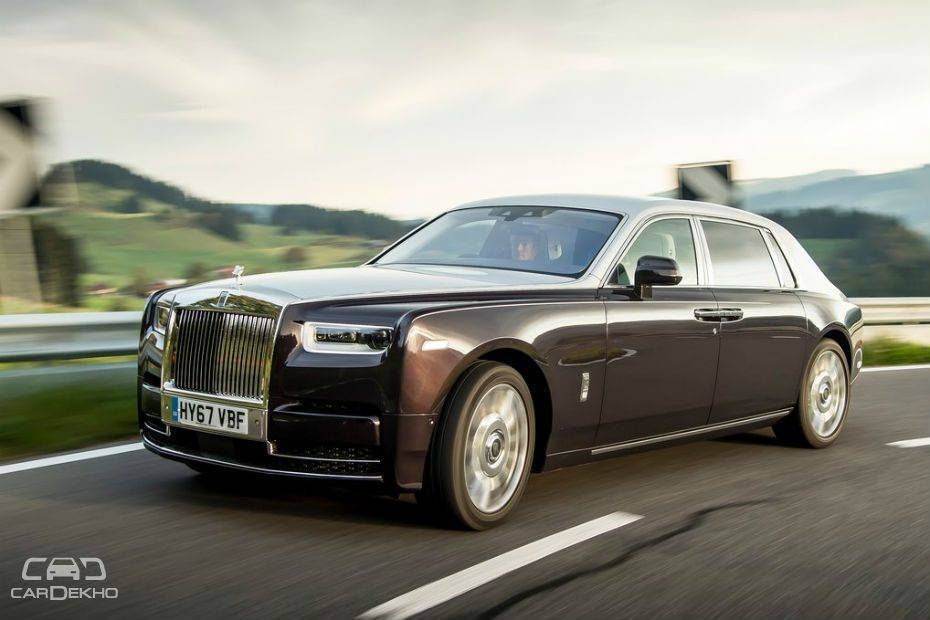 The 2018 Rolls-Royce Phantom has been updated after nearly 16 years and betters its previous iteration in more than one way. It's eighth generation retains all the machismo with the bling that you'd expect of a Rolls-Royce, but in a slightly wider and taller package.
Based on the new spaceframe structure called Architecture of Luxury, the new RR is 30 per cent lighter than the previous model. It is now 77mm shorter but 8mm taller and 29mm wider than before.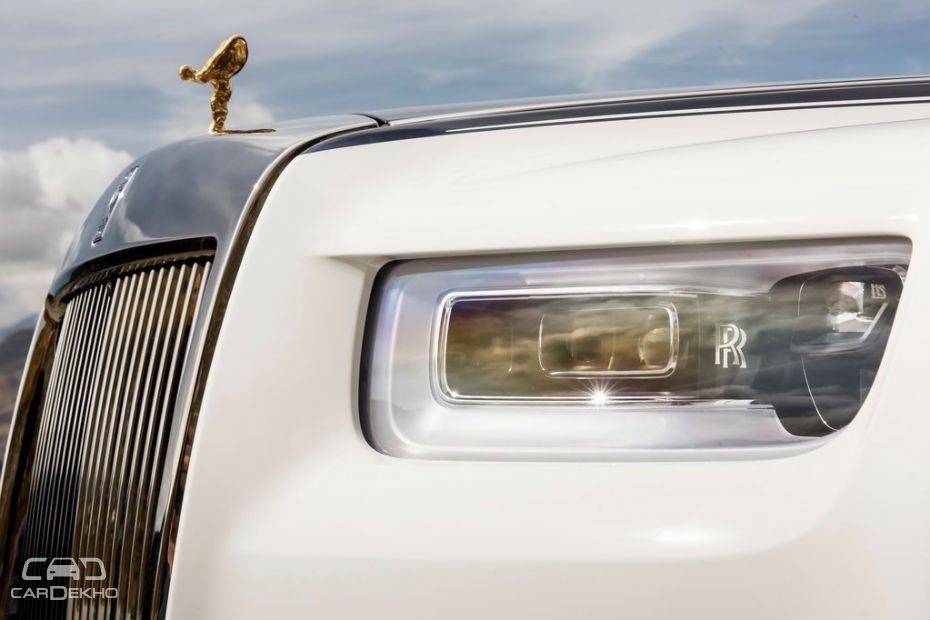 The Spirit of Ecstasy on that chunky chrome grille just looks Wow! Also, the LED headlamps with LED DRLs bear RR insignia on the inside.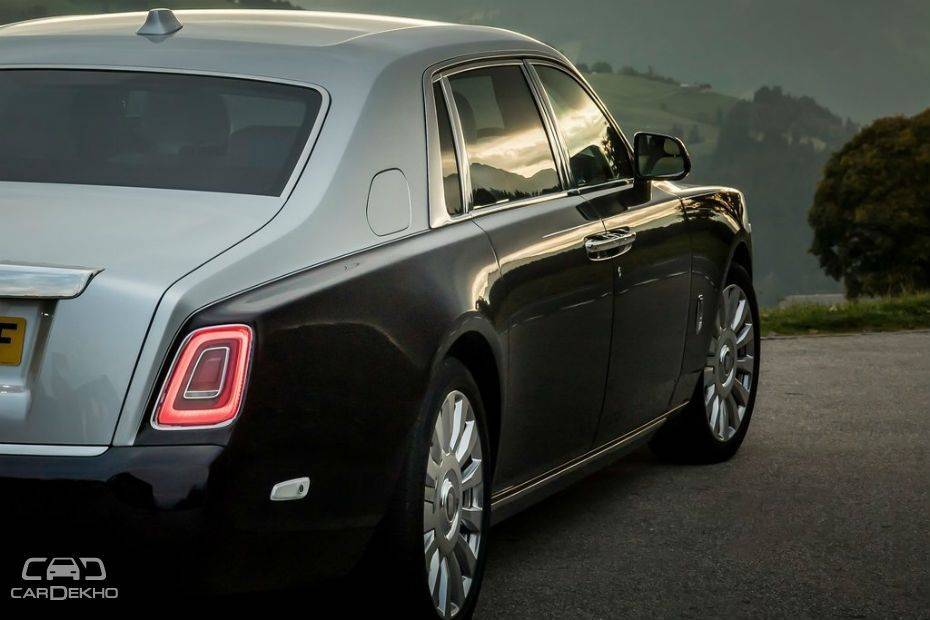 Even from the rear, the design looks true to its roots i.e. pure British.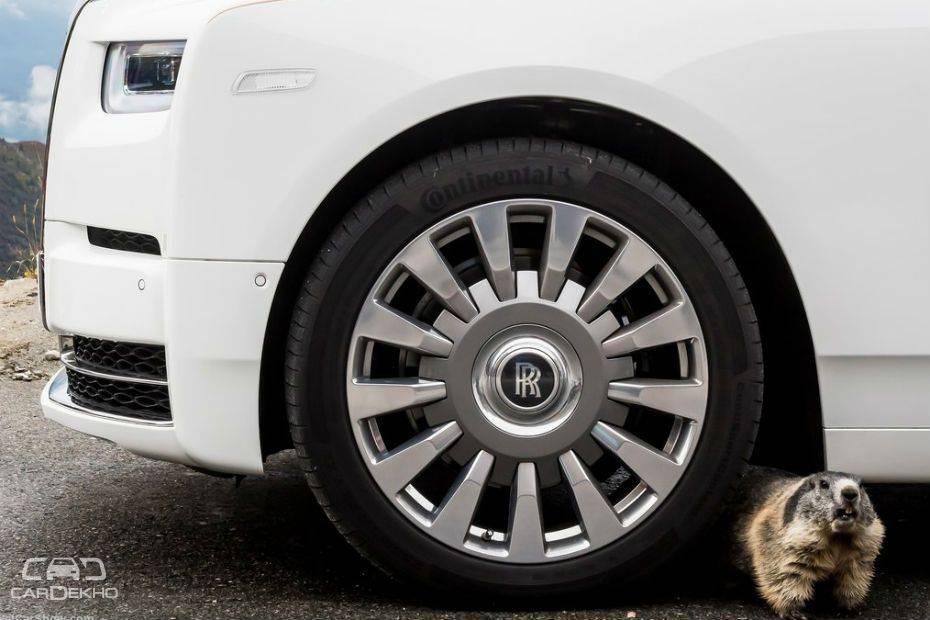 It runs on huge 22-inch dual-skin alloy wheels that come with Rolls-Royce's seal technology which improves the ride quality further.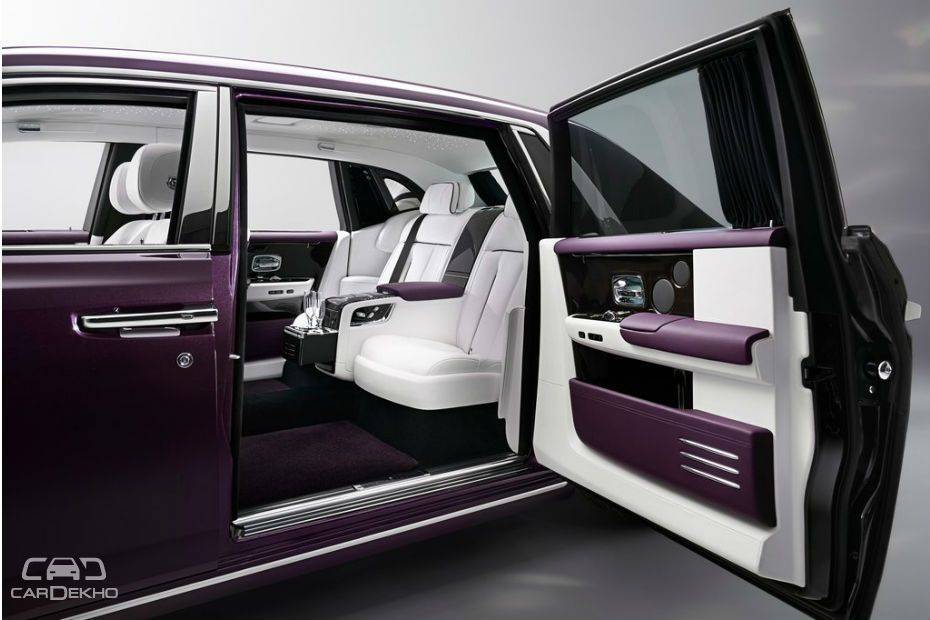 The traditional suicide doors, a Rolls-Royce staple, amplify the luxury factor.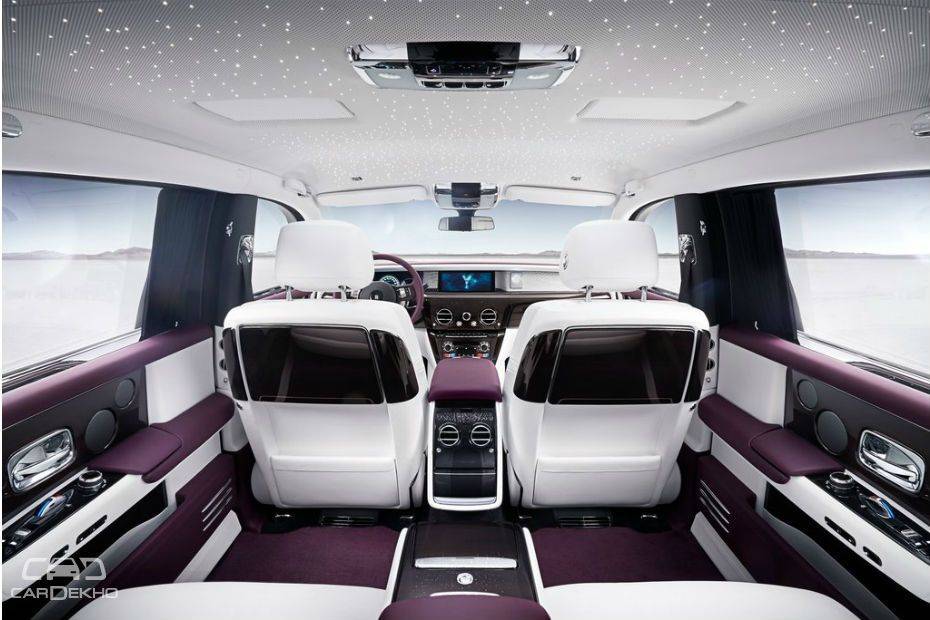 Touted as the quietest car in the world, the new Phantom packs a 130kg sound insulation system, double laminated glass and four-corner air suspension system to cocoon the occupants from the harsh outside world.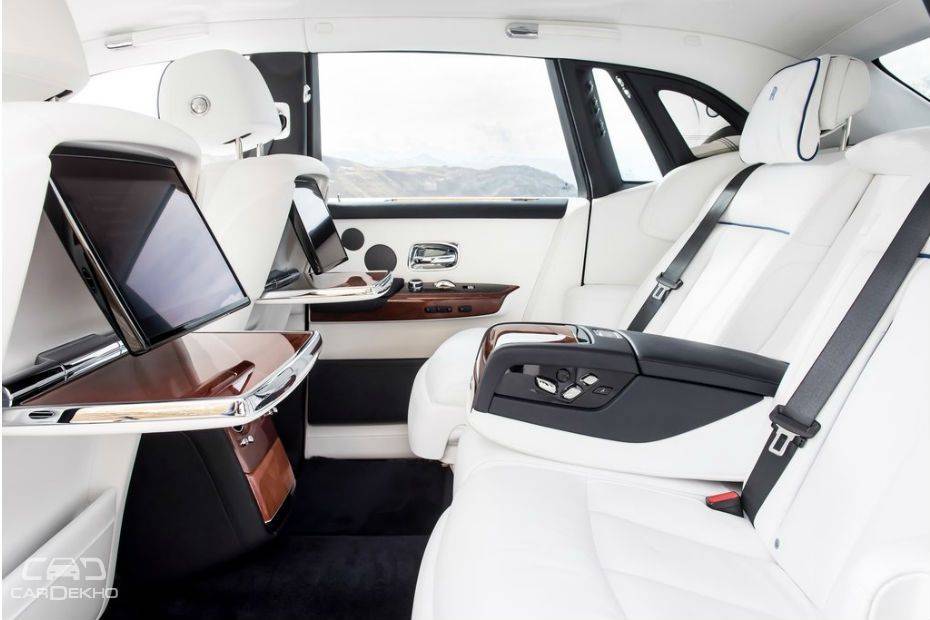 This is easily the most inviting cabin in a car. It gets seats that are forged from the choicest of leather and recline in multiple ways to find the perfect and the most comfortable seating position.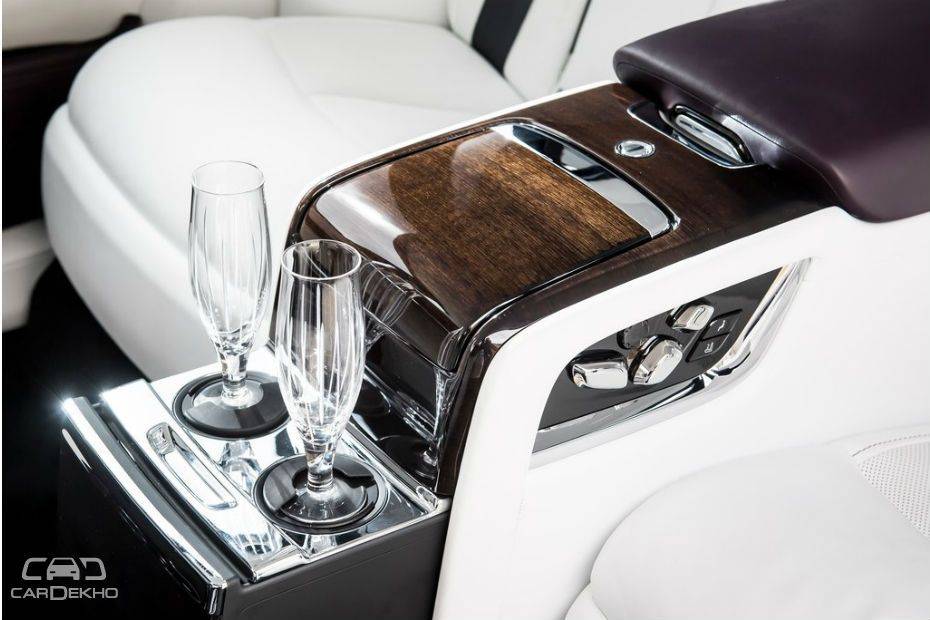 Just to reiterate the fact that entering a Rolls-Royce is an occasion, RR packs a drinks cabinet for the rear passengers with whisky glasses and champagne flutes.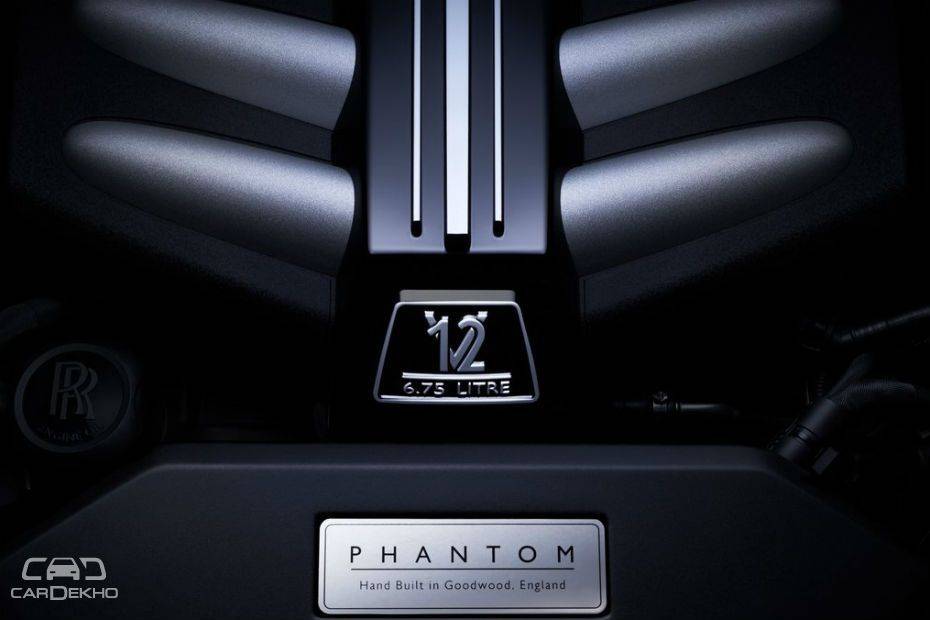 Powering this muscular brute dressed in a well-fitted suit is a handcrafted 6.75-litre V12 engine that produces 565PS of power and 900Nm of torque, mated to an 8-speed automatic transmission. The Phantom takes 5.4 seconds to reach the ton while on its way to a top speed of 250kmph.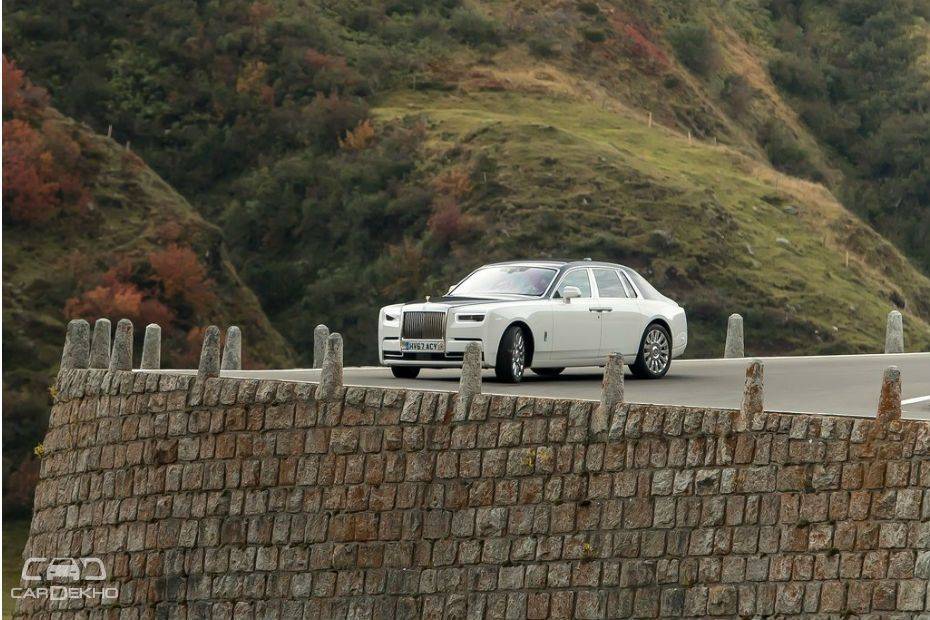 What do you think of the new 2018 Rolls-Royce Phantom? It's the most expensive car on sale in India but does it justify the tag? Let us know in the comments section.
---
Source: cardekho.com