In May 2017, Fiat introduced the Argo, the successor to the ageing Punto hatchback, in the Brazilian market. Now, it is gearing up to launch the replacement for the Linea. By now, we all know that the new sedan will be called the Cronos. Fiat even released a couple of pictures of its exterior to give us a clear idea of what to expect when the sedan makes its world debut in the South American market later this month.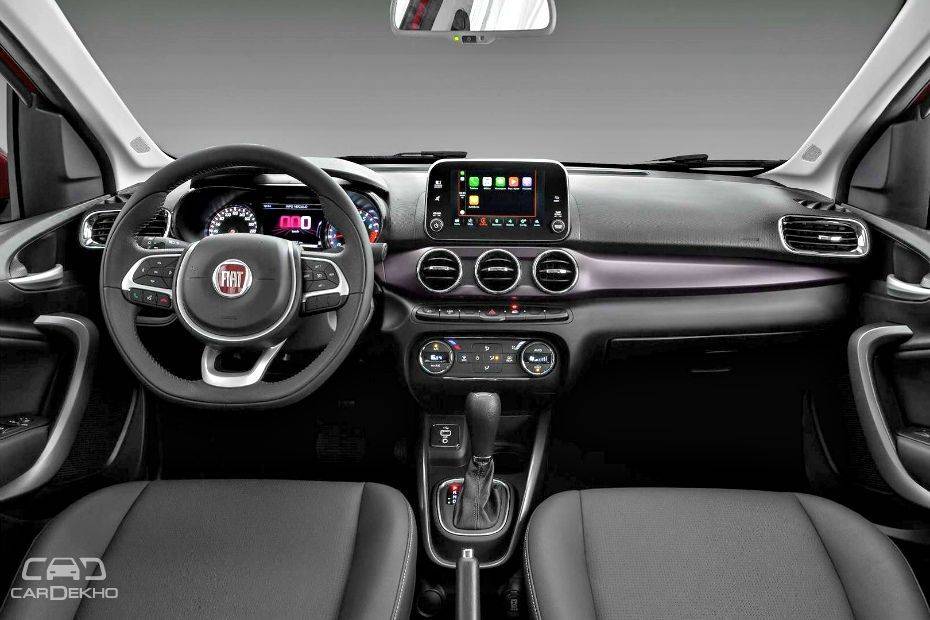 Pictured: Fiat Cronos
Now, the Italian automaker has revealed the interiors of the all-new sedan through another set of images. As expected, the Cronos shares a lot in common with the Argo hatchback it is based on. However, if you look closely, you'll find a couple of minor differences between the cabin of the two siblings.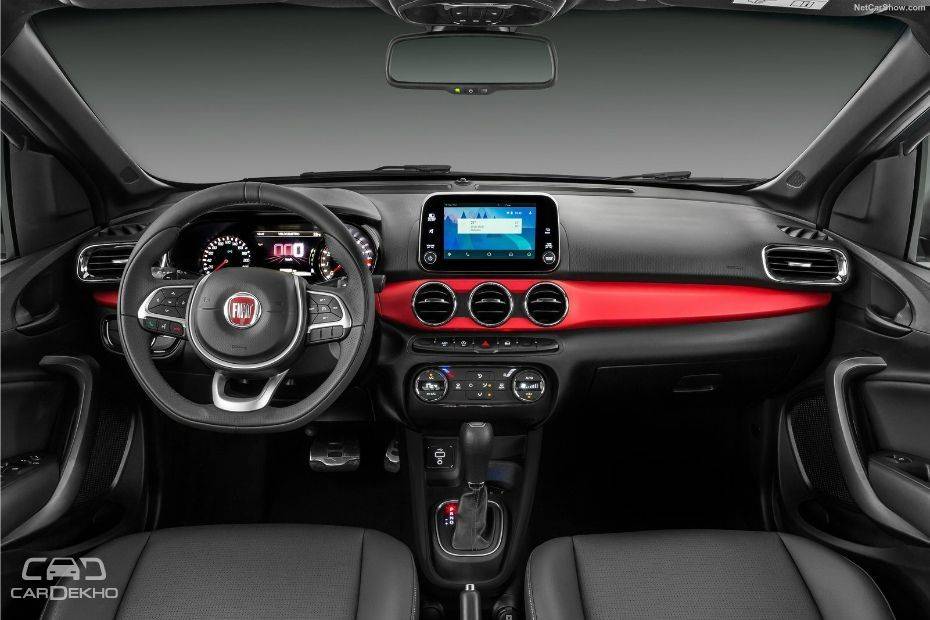 Pictured: Fiat Argo
Although the overall layout is identical, the Cronos' dashboard looks a lot more premium when compared to the Argo's, which has a distinct sporty feel to it. The only visible difference is the band that runs across the dashboard - the sedan gets a dark metallic hue when compared to the red or silver finish seen in the hatchback.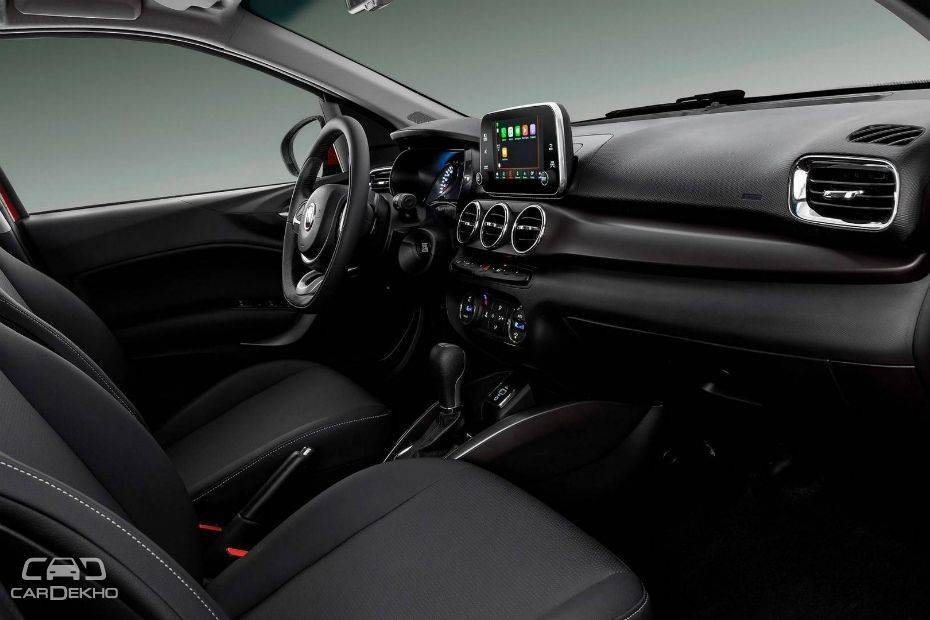 Pictured: Fiat Cronos
The feature list, on the other hand, is expected to be identical to that of the Argo.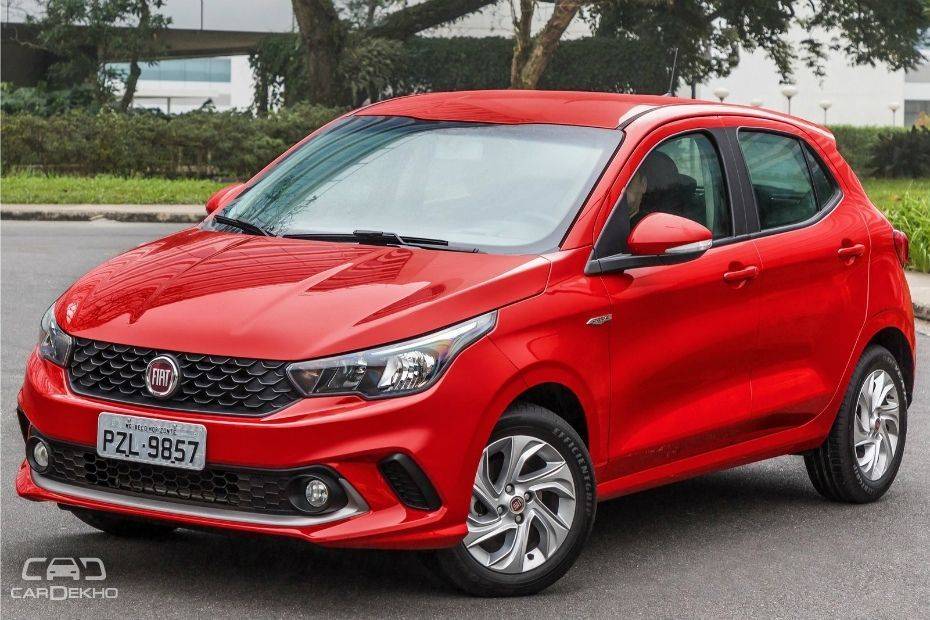 So far, Fiat hasn't revealed its long-term plan for the Punto and the Linea in India, both of which are in dire need of a replacement. With the Argo replacing the Punto and the Cronos set to take over the reins from the Linea in the South American market, both cars seem to be the ideal products Fiat needs in our country. What's more, both cars from Fiat compete against rivals that are common in both markets. Fiat has even kept most of the sheet metal common between the two cars for cost-effective manufacturing. This has helped the carmaker price the Argo very competitively in South America.
---
Source: cardekho.com
---
For in-depth, objective and more importantly balanced journalism, Click here to subscribe to Outlook Magazine
---