According to the official statement, the MV Ganga Vilas will begin its journey from Varanasi and sail around 3,200 km in 51 days to reach Dibrugarh in Assam via Bangladesh, traversing across 27 river systems in the two...
---
Prime Minister Narendra Modi on Wednesday said the 51-day river cruise, to be flagged off by him on January 13, is a unique opportunity to connect with the country's cultural roots and discover beautiful aspects of its...
---
As journalists, many of us start out with the idea of doing stories that will change the world. Perhaps the idea is not to change the world but to document the changing world.
---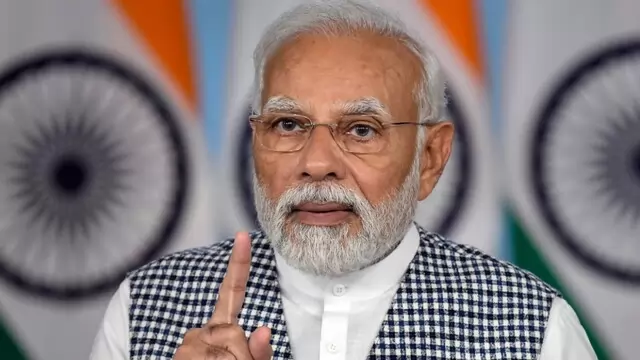 In Varanasi, over 200 tents line the banks of the Ganga, offering tourists a panoramic view of the holy city's ghats on the other side as well as live classical music and aarti performances.
---
To boost the economic growth of over 2.5 lakh weavers in the state, Uttar Pradesh Chief Minister Yogi Adityanath said power subsidies should be provided to looms.     
---
Referring to the recently held Kashi-Tamil Sangamam in Varanasi, the Chief Minister said the initiative aimed at bringing people of two diverse cultures together to help them know and understand each other better and unite...
---
The cruise is equipped with a pollution-free system and noise control technology, Singh said. There is an STP plant on this cruise so that no sewage flows into the Ganges as well as a filtration plant which purifies the...
---
An OT reader recalls her gastronomical experiences in Varanasi for our series #OTReadersWrite
---