The 10-year-old son of Additional Superintendent of Police (ASP) Shweta Srivastava, was practicing skating with his coach when he was hit by a speeding SUV. As per media reports, police later apprehended two college...
---
In the first phase, four large solar projects would be set up in Bundelkhand and Eastern Uttar Pradesh with investment of around Rs 35,000 crore.
---
In the exchange of gunfire, both suspects sustained injuries and were transported to the district hospital. One of them, Sajid (23) succumbed to his injuries during treatment, while the other accused, Bablu, is currently...
---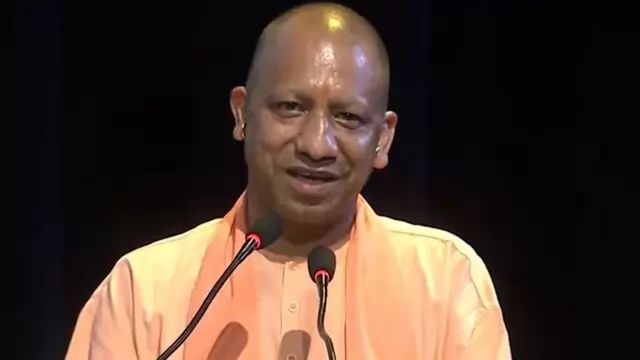 The evolution committee would have to process the foreign investment proposals in seven days and then an empowered committee would process the proposal within 15 days, according to Uttar Pradesh's new policy.
---
More than 30 sites have been pinpointed along these five expressways, covering an extensive total area surpassing 5800 hectares.
---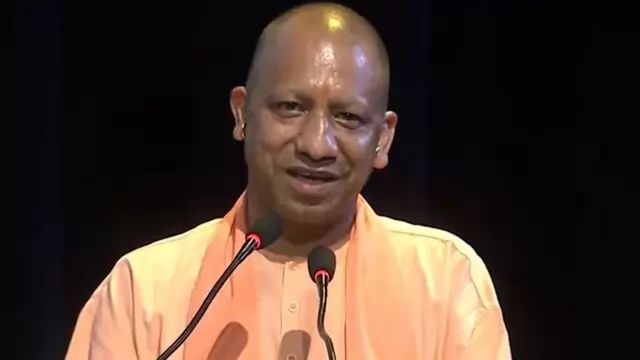 With over 1.80 tap water connections installed under the 'Jal Jeevan Mission', Uttar Pradesh has become number one state in the country.
---
The deceased woman had previously accused Pawan Nishad of raping her three years ago when she was a minor. The murder unfolded in front of terrified villagers who could do nothing to intervene.
---
The survey of the Gyanvapi Mosque in Varanasi stemmed from a plea by five Hindu devotees in August 2021 for daily prayer rights before Hindu idols on the outer walls of Gyanvapi Mosque.
---