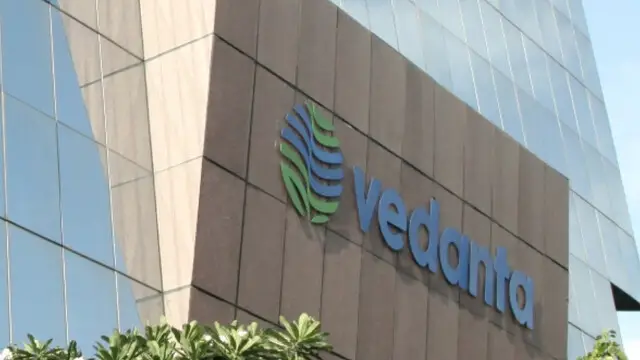 In the summer of 2018, Vedanta beat Tata Steel to take over ESL for Rs 5,320 crore. While Electrosteel initially was a subsidiary of Electrosteel Castings, upon acquiring, Vedanta delisted the company.
---
The company's net profit stood at Rs 12,547.70 crore in the corresponding period of the previous financial year, Tata Steel said in a BSE filing
---
In Europe, Tata Steel is working to switch to low-carbon technologies to manufacture steel in the UK and the Netherlands
---
Born in Nagpur on June 2, 1936, to Jiji and Khorshed Irani, Jamshed J Irani's association with Tata Steel for more than 40 years, brought him and the company global acclamation across sectors.
---
Union Minister Nitin Gadkari also said he group can also look at entering container manufacturing, saying supply from Tata Steel is possible in the Nagpur region, which augurs well for the business.
---
The 30-share BSE benchmark climbed 249.58 points to 60,081.24 in early trade. On similar lines, the broader NSE Nifty advanced 80.75 points to 17,811.50
---
The steelman of India, Jamshed J Irani, died in Jamshedpur late Monday night, Tata Steel reported. He was 85.
---
Tata Sons has reportedly said that the mentioned funding is needed in order to replace carbon-intensive blast furnaces with electric arc furnaces.
---