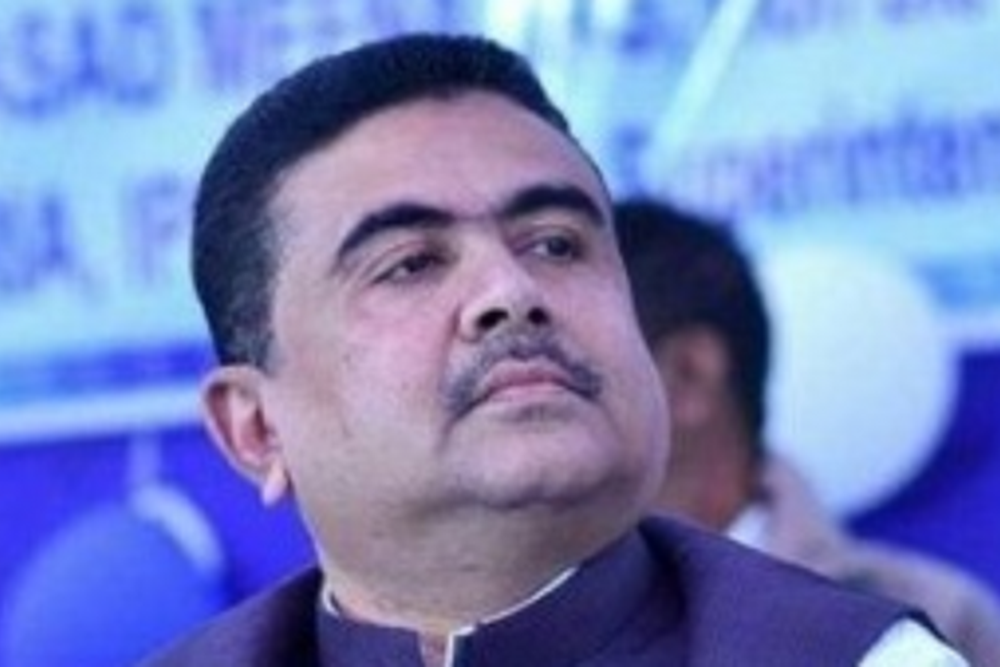 Leader of opposition Suvendu Adhikari of the BJP has said that the ruling party in West Bengal is trying to make the Partha Chatterjee the scapegoat for its corruption.
---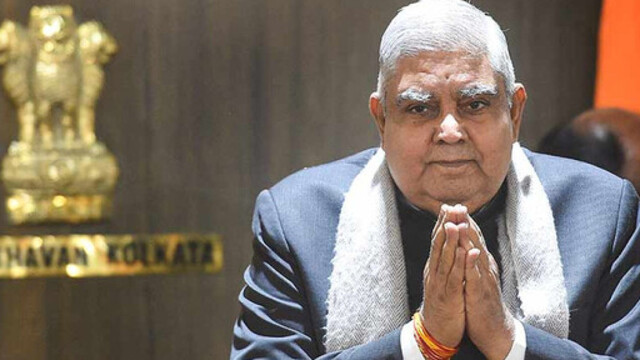 West Bengal Governor Jagdeep Dhankhar has asked the state CM Mamata Banerjee to withdraw her statement that mentioned the observance of July 21st as the 'day of jihad against BJP' by the TMC.
---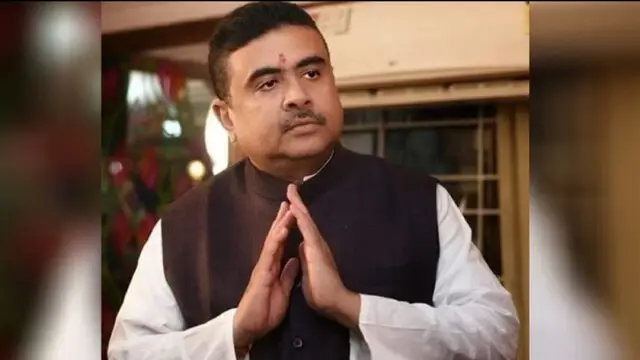 Protests against remarks on Prophet Mohammad by two suspended BJP functionaries had turned violent in Howrah, Murshidabad and Nadia, prompting the administration to suspend internet services and restrict movement of people.
---
Arpita Mukherjee shot to limelight over her alleged association with TMC leader Partha Chatterjee and reported recovery of cash from her property.
---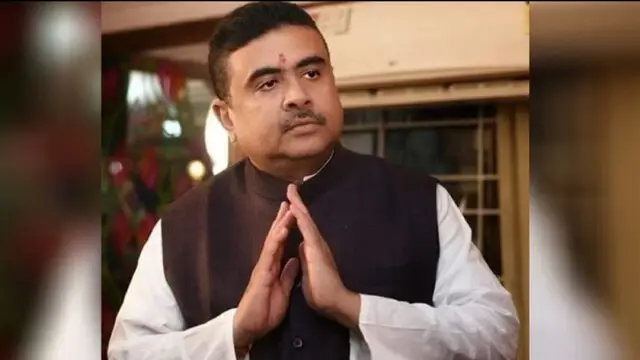 Leader of opposition in the West Bengal Legislative Assembly, Suvendu Adhikari, has put forward a demand to observe the 20th of June as 'Poschimbongo Divas' or 'West Bengal Day'.
---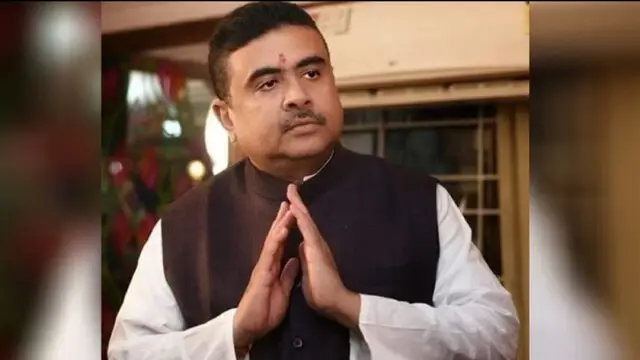 West Bengal: Leader Of Opposition Suvendu Adhikari was moving with his security entourage, when he was stopped by a huge police team at Radharani More in Tamluk.
---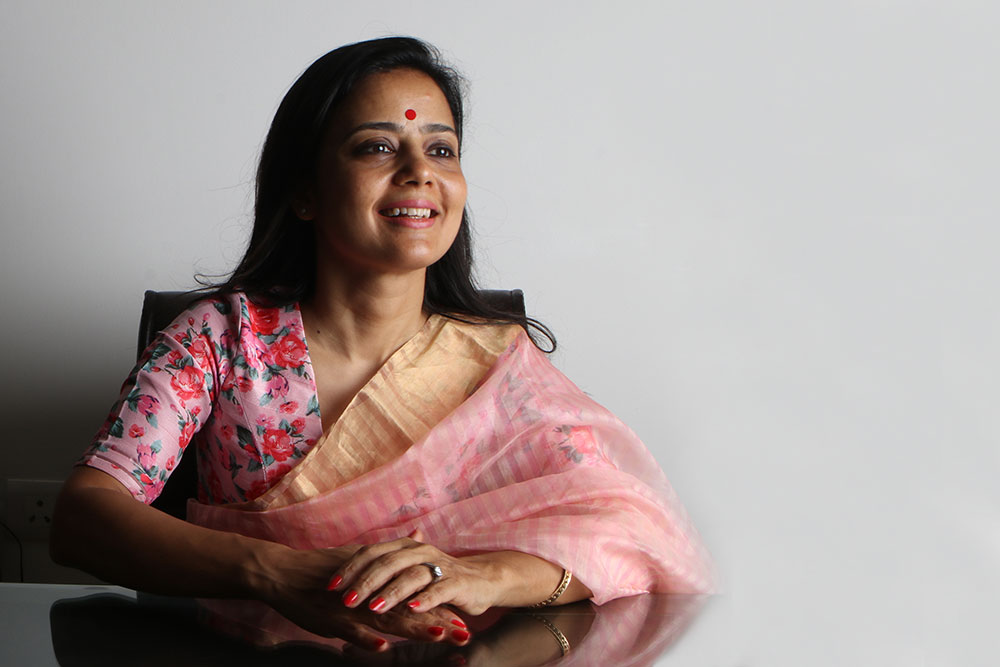 BJP MLA Suvendu Adhikari took out a rally in Mahua Moitra's constituency to protest against her remarks on Goddess Kali and also sought her immediate arrest.
---
Dhankhar also sought to know under whose directions the chief secretary sent messages informing about his inability to respond to his call in the past.
---