While CAIT claimed that more than 8 crore traders will join the Bharat Bandh, other traders' bodies said they have not extended support to the Bandh.
---
The national agitation is against the new divisive laws that are touted to reform the mandi system.
---
With no signs of an end to the stalemate and they yet to get salaries for September, the "sacked" employees and their families spent the festival of lights in protests in front of the TSRTC depots across the state.
---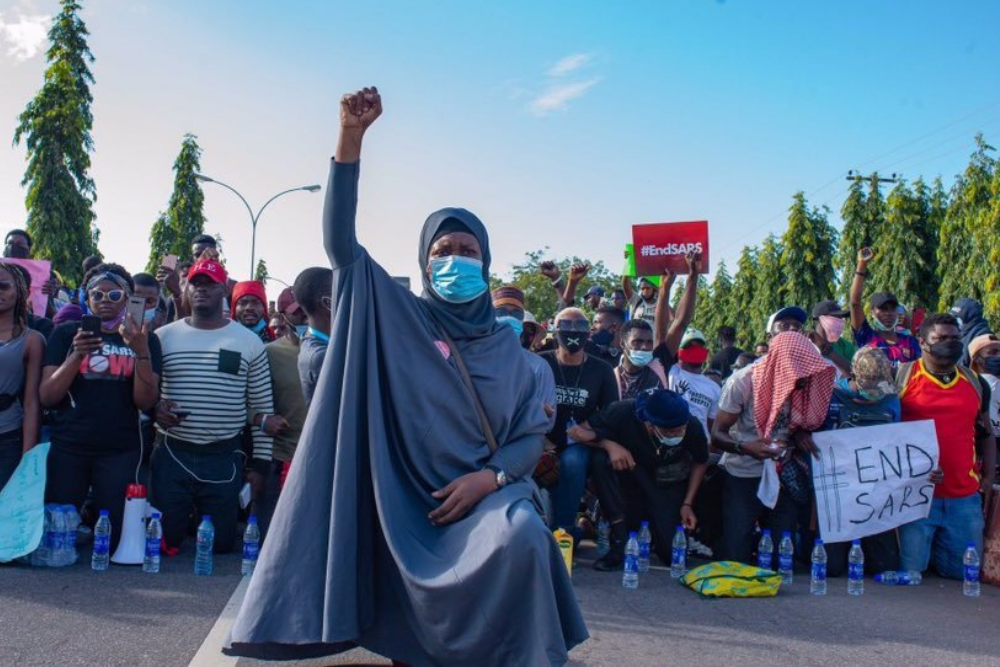 Here's a list of the top five mass movements from across the globe that challenged the status quo in 2020
---
Why JNU students are protesting over a hike in fees. One way to look at it is that JNU is to social engineering what the IITs are to mechanical, electronics and civil engineering
---
The Khammam bandh call was given by the Joint Action Committee (JAC) of TSRTC and various political parties following the death of bus driver, Srinivas Reddy
---
Blockages alongside tracks have severely affected rail mobility and freight transfers.
---
Commuters faced difficulties in reaching their destinations on Thursday as several private buses, taxis and autorickshaws remained off the roads to protest against steep hike in traffic fines. Many sc
---