Sri Lanka's President Gotabaya Rajapaksa reshuffles his cabinet amid the ongoing economic crisis that has hit the island nation, but he didn't appoint any finance minister.
---
While India has extended a helping hand to the island country, there could be trouble brewing in its own backyard with economists and public policy experts suggesting that many Indian states have also been following a...
---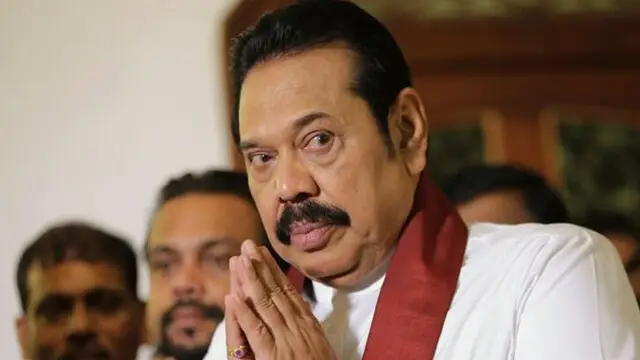 Earlier on Monday, Mahinda's supporters attacked anti-government protesters, injuring 78 people and leading to a nationwide curfew.
---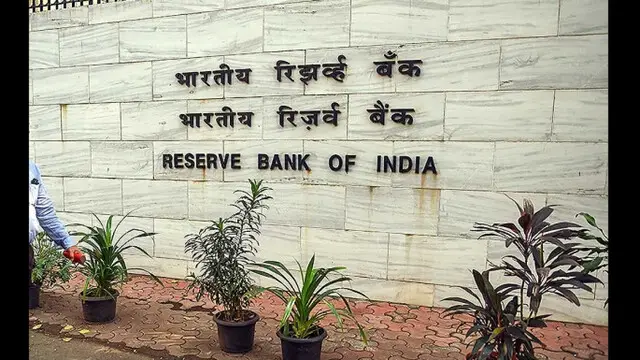 In March, the government had guaranteed a term loan of $1 billion extended by the SBI to Sri Lanka for financing the purchase of essential goods by the island nation from India.
---
Sri Lanka's worst economic crisis has provoked widespread protests calling for political reform and the resignation of President Gotabaya Rajapaksa.
---
Sri Lankan PM Mahinda Rajapaksa, 76, under intense pressure from within his own Sri Lanka Podujana Peramuna (SLPP) ranks to resign, was gathering his supporters to apply counterpressure not to stand down.
---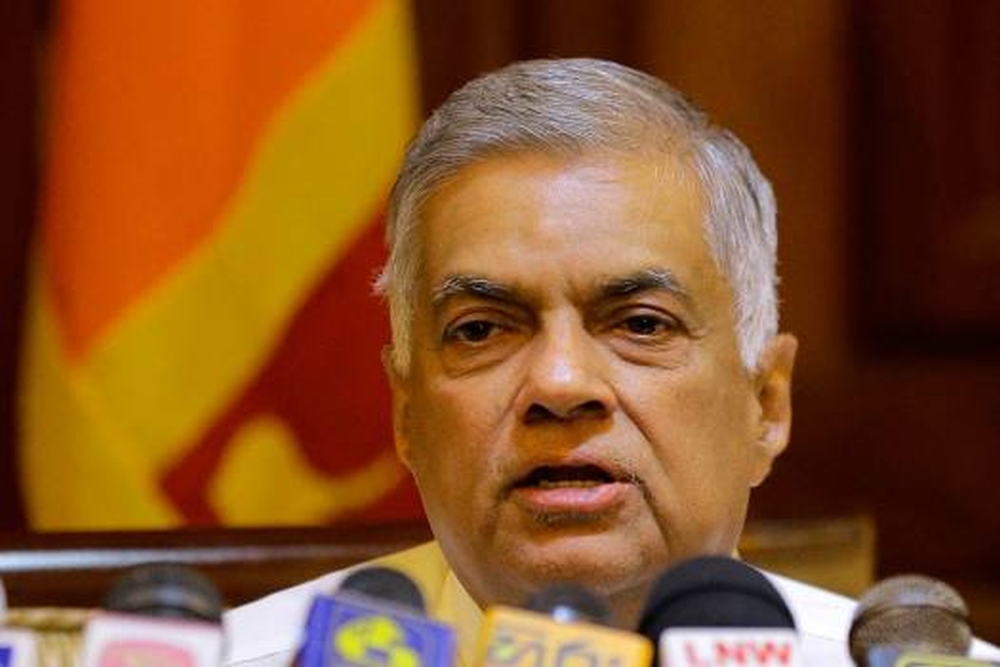 Protestors demand President Gotabaya to go, but he has won some breathing space. Much will depend on how the situation pans out.
---
India which is reaching out to Colombo must make it clear that the help it is extending is to help the people and not to bail out President Gotabaya Rajapaksa. The family have become symbols of hate and the people will not...
---