When travelling alone, senior citizens may experience anxiety, particularly if they have health concerns, so opting for group travel can offer a sense of reassurance and ease. Read on to learn more.
---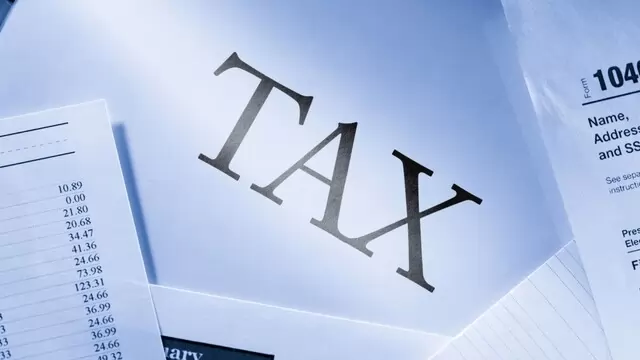 The government has added several new benefits and sops to the new tax regime in the Union Budget 2023-24 to make it popular. Here's what both the regimes entail for seniors
---
Critical illness insurance plans can provide financial protection for seniors against costly medical expenses, allowing them to focus on recovery.
---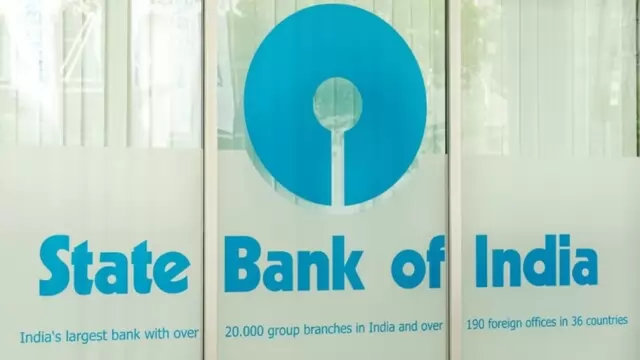 The State Bank of India on April 12, 2023, reintroduced its 400 days fixed deposit scheme 'Amrit Kalash' till the end of June 30, 2023. Previously, it had launched the scheme in February 2023 for a limited period ending...
---
One can hardly imagine the problems of senior citizens with limited financial means. In India, they are typically dependent on their children, but if you happen to be financially secure, here's how you should contribute to...
---
Writing a Will can be a daunting task, especially for seniors. However, with a few key considerations, they can ensure the fulfilment of their wishes.
---
Planning for the future and personal finances is crucial for senior citizens. In this regard, including luxury items in a Will can help avoid disputes among family members after the owner's death.
---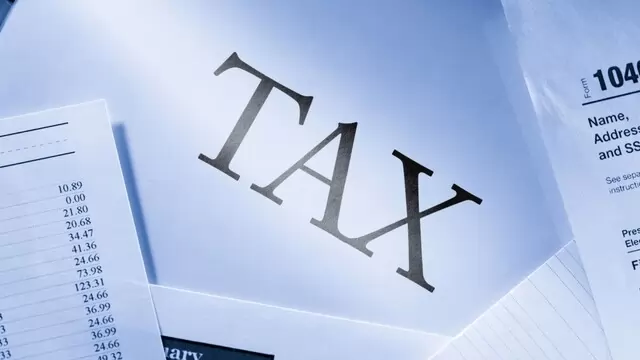 Managing finance and taxes can be daunting for senior citizens, and as such, Form 15G and Form 15H can help them avoid TDS on certain incomes
---