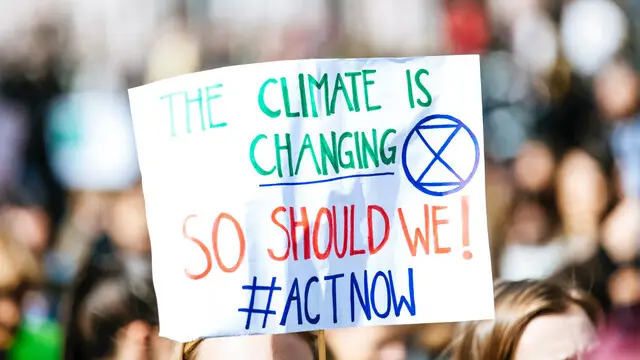 World Meteorological Organisation, in its report has said if the current anomaly continues to the end of the year, the analysis would place 2022 as either the fifth or sixth warmest year on record from 1850.
---
This updated assessment comes three months before world leaders gather in Glasgow, Scotland, to find ways to avoid the worst effects of climate change and renew their commitments to reduce greenhouse gases.
---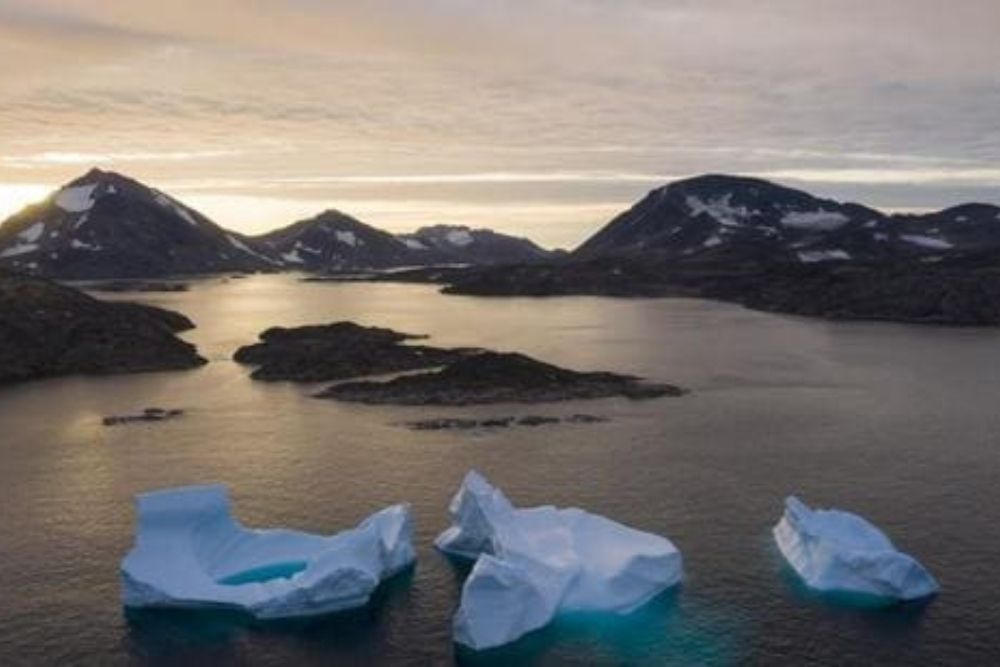 'La Nina', a climate pattern that causes ocean temperature to drop drastically, has reportedly raised sea levels by 20cm. What is this climate pattern often called a 'cold event'?
---
The agency predicted that even with a rise of 2 degrees Celsius in global average temperature—below the level of warming that has been projected—England's winter rainfall will increase 6 per cent but summer rainfall will...
---