The incident occurred during the intervening night of Friday and Saturday, in which the eight accused raped the 16-year-old girl at an unoccupied bungalow in their beach village before taking her to the seashore, where they...
---
The top court said everyone should take pride in liberty and no wrong has been done by the trial court by listing the bail plea for hearing on December 7.
---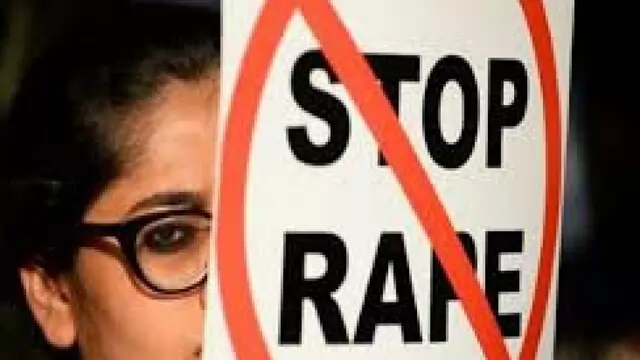 The incident took place in Kurla in the early hours of Wednesday, the official said, adding the accused and victim stay in the same locality.
---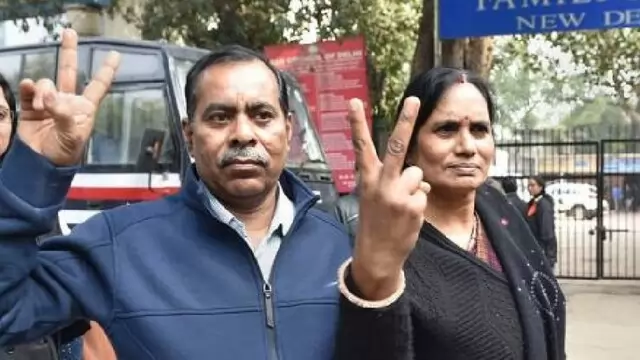 Various factors such as time taken in getting required approvals from competent authorities, procedure to be followed for award of contract, disruptions due to unforeseen reasons such as one created by Covid are cited as the...
---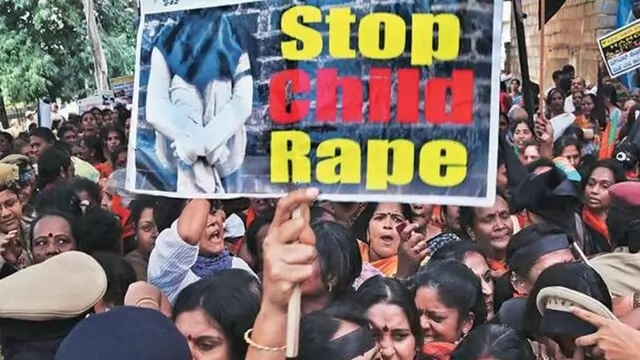 The accused identified as Akshay Bari (20) abducted the girl from her village on November 21, Sation House Officer (Bansdeeh) Raj Kapoor said.
---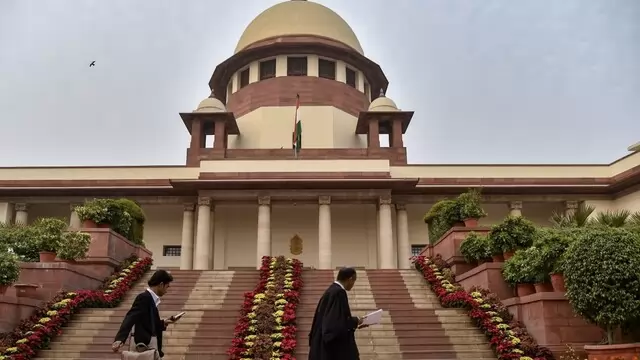 A bench of Justices Sanjiv Khanna and M M Sundresh perused the assertions made by the informant in the First Information Report.
---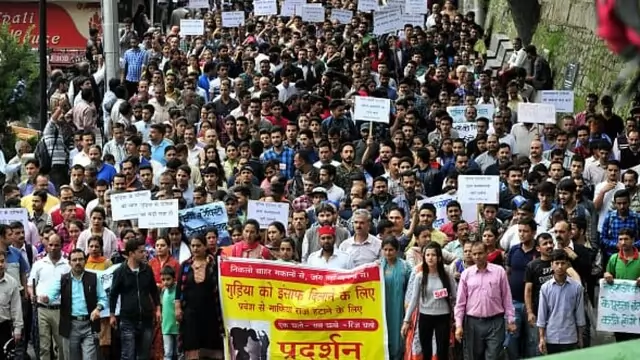 Though a person has been convicted and sentenced to life imprisonment in Himachal Pradesh's Gudiya rape and murder case, the family is still waging a legal battle for justice as it's unconvinced with the investigations...
---
The man, now 44, had raped the then 23-year-old woman on the night of March 2, 2009 when her husband was not at home, according to the prosecution.
---