Rajasthan Chief Minister Ashok Gehlot said Shashi Tharoor is from the elite class and does not have the kind of experience that Mallikarjun Kharge has. The Congress party is set to have its first non-Gandhi chief since 1998...
---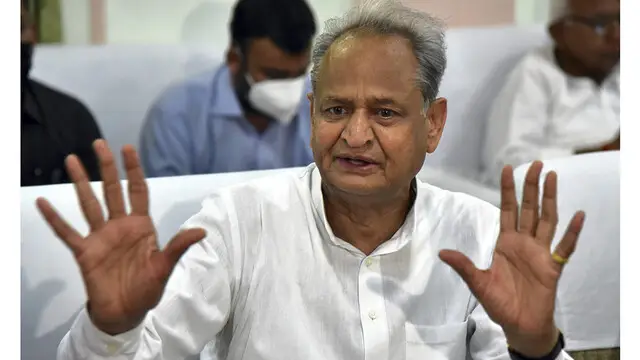 His assurance comes after the OBC Aarakshan Sangharsh Samiti staged a sit-in led at the Shaheed Smarak here on Friday, demanding the removal of all anomalies in reservations.
---
Rajasthan Congress MLA Dharmendra Rathore accused Ved Prakash Solanki of trading Congress members during Zila Parishad elections in 2021
---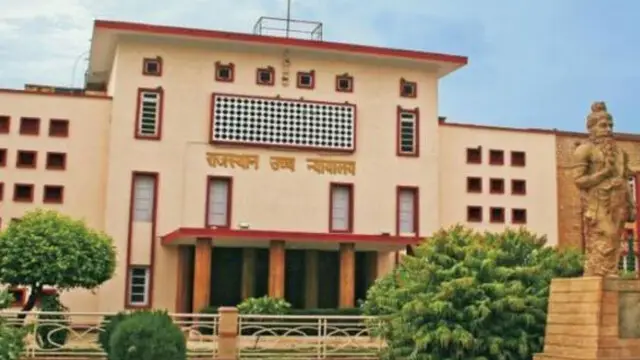 In 2006, the SC in a landmark judgment asked the Centre and the State Governments to constitute Police complaints authority for enhancing the accountability of the Police forces.
---
Earlier on Thursday, Rajasthan CM Ashok Gehlot met Congress chief Sonia Gandhi, following which he said he wouldn't contest party presidential polls.
---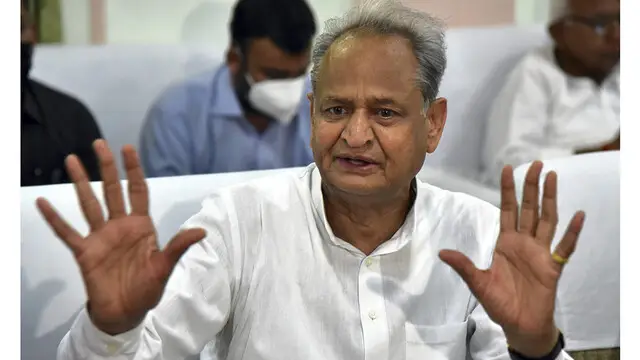 Rajasthan Chief Minister Ashok Gehlot met the party president Sonia Gandhi at her residence and apologised for the behaviours of his loyalist MLAs.
---
Though the Congress brass has issued notices and advisories to Rajasthan leaders, it's yet to be seen if infighting will stop anytime soon.
---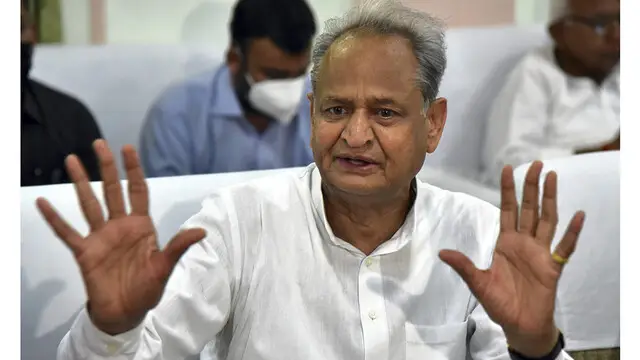 Rajasthan Chief Minister Ashok Gehlot apologised to Congress President Sonia Gandhi over the dramatic developments in Rajasthan over the past few days.
---