"Champions are not born; they prove on the field that they can stake a claim to that title." Outlook Business presents the #Movers&ShakersOfIndianBusiness, to laud some of the best achievers and path-breakers in the...
---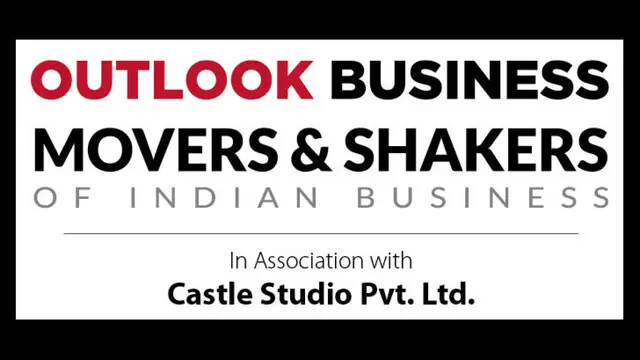 The ones featured in this article have unique stories that speak volumes of their efforts. Some overcame hurdles, and others fought off prejudices.
---
BTFA's founders and core team members are convinced that their offerings like exclusive VIP access to tiered live events, guaranteed spots in future IDOs along with a chance to get whitelisted to future NFT mint...
---
Varun Prabhudayal Gupta is known for his top-notch content over the years. His selection of content is really appreciable as Varun always make sure that each of his content gives a strong message and awareness to audiences...
---
Zydus said it has received approval from the US Food and Drug Administration, which allows for a site transfer and manufacturing of the drug at Jarod.
---
Pratap Singh Rathod has garnered a dynamic community of like-minded cricket lovers and maintains an active rapport with his audience.
---
Pune-born Laxman Narasimhan's journey to become the CEO of Reckitt is filled with life lessons. As Laxman takes the UK-based conglomerate to higher growth levels, he tells us about Reckitt and his life since taking over in...
---
Knight Frank's Wealth Report 2022 reveals 10 per cent of Indian Ultra High Networth Individuals (UHNWIs) plan to buy a new house in 2022.
---