Iceland is a gorgeous, natural wonderland with jaw-dropping scenery, friendly people, and delicious food. However, it can be hard to know where to start when preparing to visit the Land of Fire and Ice—that's why we put...
---
Varun Prabhudayal Gupta is known for his top-notch content over the years. His selection of content is really appreciable as Varun always make sure that each of his content gives a strong message and awareness to audiences...
---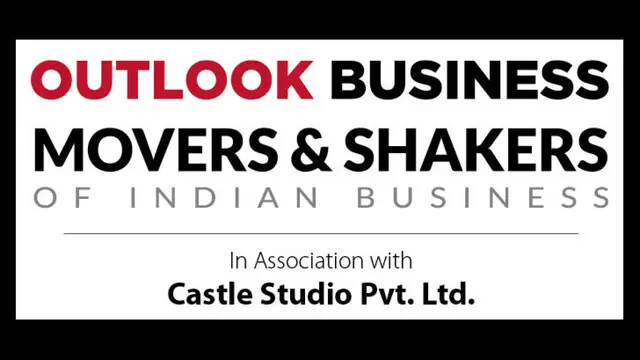 The ones featured in this article have unique stories that speak volumes of their efforts. Some overcame hurdles, and others fought off prejudices.
---
When it comes to economic growth, transportation and logistics theme is considered as an engine for economic growth. The theme consists of industries broadly classified under three key segments which are auto original...
---
Pune-born Laxman Narasimhan's journey to become the CEO of Reckitt is filled with life lessons. As Laxman takes the UK-based conglomerate to higher growth levels, he tells us about Reckitt and his life since taking over in...
---
Zydus said it has received approval from the US Food and Drug Administration, which allows for a site transfer and manufacturing of the drug at Jarod.
---
"Champions are not born; they prove on the field that they can stake a claim to that title." Outlook Business presents the #Movers&ShakersOfIndianBusiness, to laud some of the best achievers and path-breakers in the...
---
BTFA's founders and core team members are convinced that their offerings like exclusive VIP access to tiered live events, guaranteed spots in future IDOs along with a chance to get whitelisted to future NFT mint...
---