Two qualities keep mediocre football teams away from attaining legendary status – performance and team spirit. These five teams, however, didn't slip up on either. Moreover, they chose the World Cup to exhibit these...
---
Qatar will make its World Cup debut not only as the host but also as a competing nation in football's grandest festival. Senegal and Netherlands are the other teams in Group A.
---
Worker deaths aside, these are the issues that have brought the event under the scanner.
---
Senegal will be forced to reshuffle their line-up yet again having already lost Sadio Mane before the tournament began.
---
Sadio Mane suffered an injury on his right fibula while playing for Bayern Munich and his availability for the World Cup was a major doubt.
---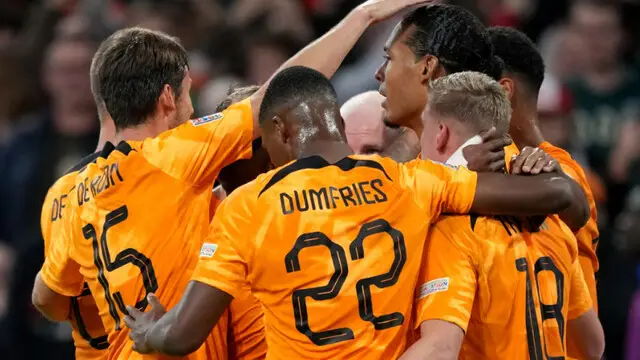 Defending UEFA Nations League and World Cup champion France lost 2-0 in Denmark but avoided relegation because of Austria's defeat.
---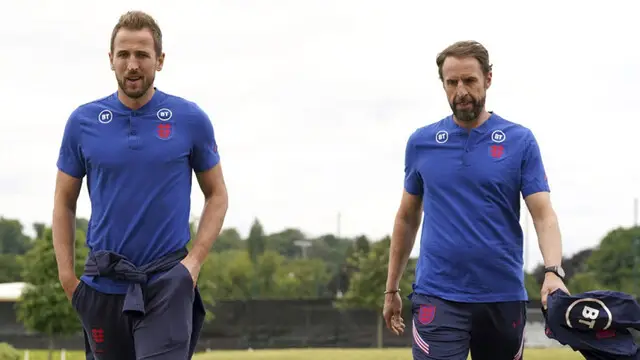 Three games are to be played today in the FIFA World Cup 2022 as England, Netherlands, Senegal, Wales, Iran and USA are all in action.
---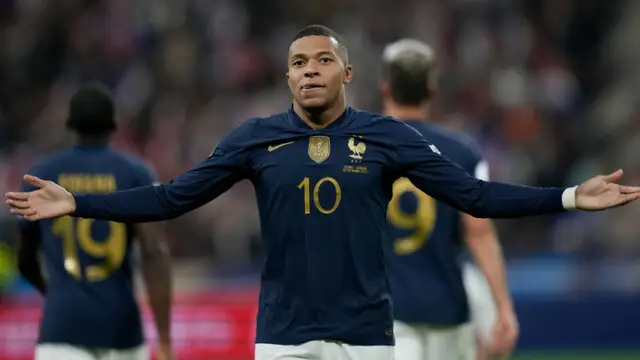 Kylian Mbappe skipped past three defenders before drilling in his 28th international goal in the 56th minute on Thursday. France defeated Austria 2-0.
---