The Myanmar court's action leaves Aung San Suu Kyi with a total of 33 years to serve in prison after a series of politically tinged prosecutions since the army toppled her elected government in February 2021.
---
Over a million Rohingyas fled Myanmar to Bangladesh since a military clampdown began there in August 2017 to oust a predominantly Muslim ethnic group from their homeland.
---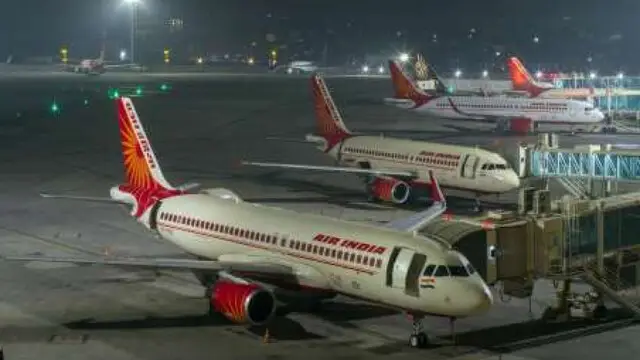 Scindia said that air connectivity in the North East (NE) has been enhanced and more flights will be operated connecting the region with other places.
---
India has said that it is "still not convinced" about the impact the UN Security Council resolution would have in making progress towards resolving the long-standing issues in Myanmar
---
US Secretary of State Antony Blinken designated 12 countries, including China, Pakistan and Myanmar, as 'countries of particular concern' for the current status of religious freedom in these nations.
---
China earlier had held a meeting with some South Asian countries on Covid-19 vaccine cooperation without the participation of India.
---
On Wednesday, Agriculture Minister Atul Bora announced that the 7th Assam International Agri-Horti Show 2022 will take place from December 17 to 19.
---
On Thursday, the Ministry of External Affairs announced the rescue of over 370 Indians from Myanmar, Cambodia, and Laos.
---