Burn is the ultimate secret to toning and shedding excess body fat without interfering with muscle mass. This fat burner uses eight specific ingredients that have been scientifically proven to boost metabolism and promote...
---
Methenolone has the ability to increase strength without significantly increasing muscular bulk, which is useful for athletes who aren't bodybuilders.
---
We hope that this comprehensive guide on the battle of creatine vs. whey protein was informative to you. Order premium quality supplements at Prorganiq.
---
Finest Gears Steroids for sale primarily target individuals looking to enhance their muscle mass, strength, and overall performance.
---
Prorganiq Men's Multivitamin is an innovative blend of highly potent, all-natural, and safe ingredients that help you create and maintain the highest health, fitness, and overall well-being standards.
---
Whey Protein can also help with weight and fat loss as it suppresses food cravings by helping you stay fuller for longer.
---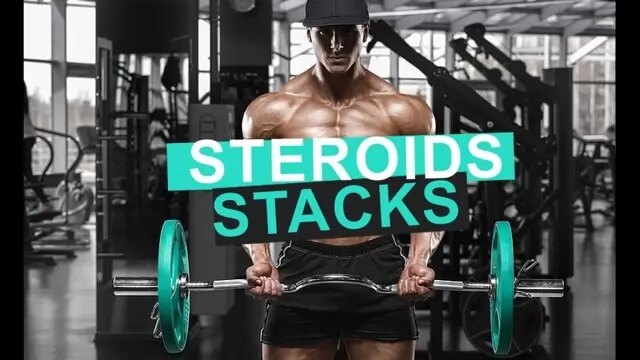 Steroids Stacks offer different dosages of various anabolic steroids that unleash the capacitive features so you can perform for longer without breaking a sweat
---
Ecdysterone is a type of ecdysteroid found naturally in a few insects and plants, like quinoa and spinach. It's generally taken as a supplement for boosted muscle gains and enhanced athletic performance. 
---